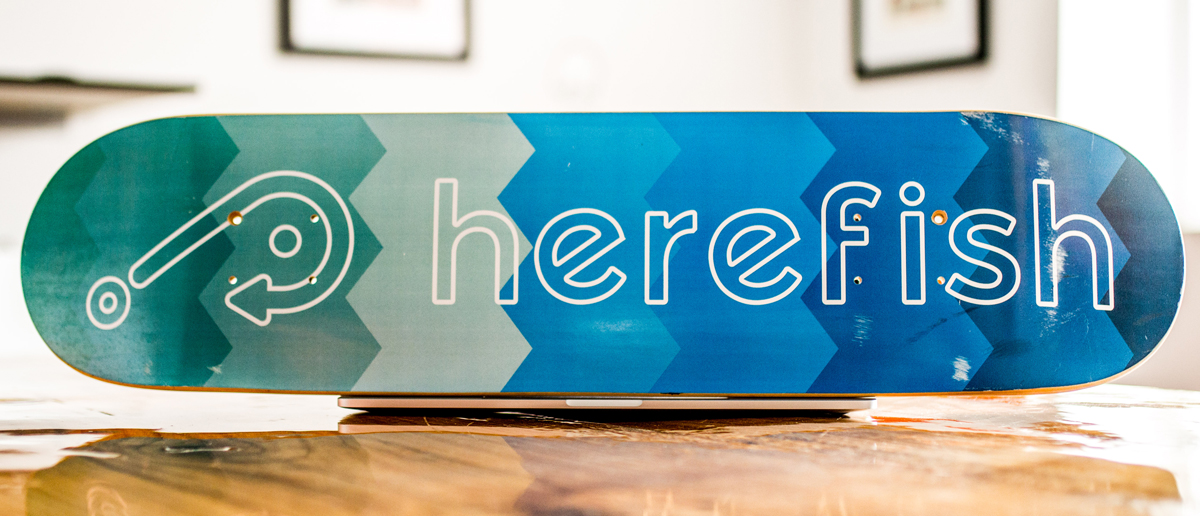 At Herefish, we believe that automation can accelerate growth for recruiting & staffing firms and that creating great candidate & client experiences shouldn't be complicated.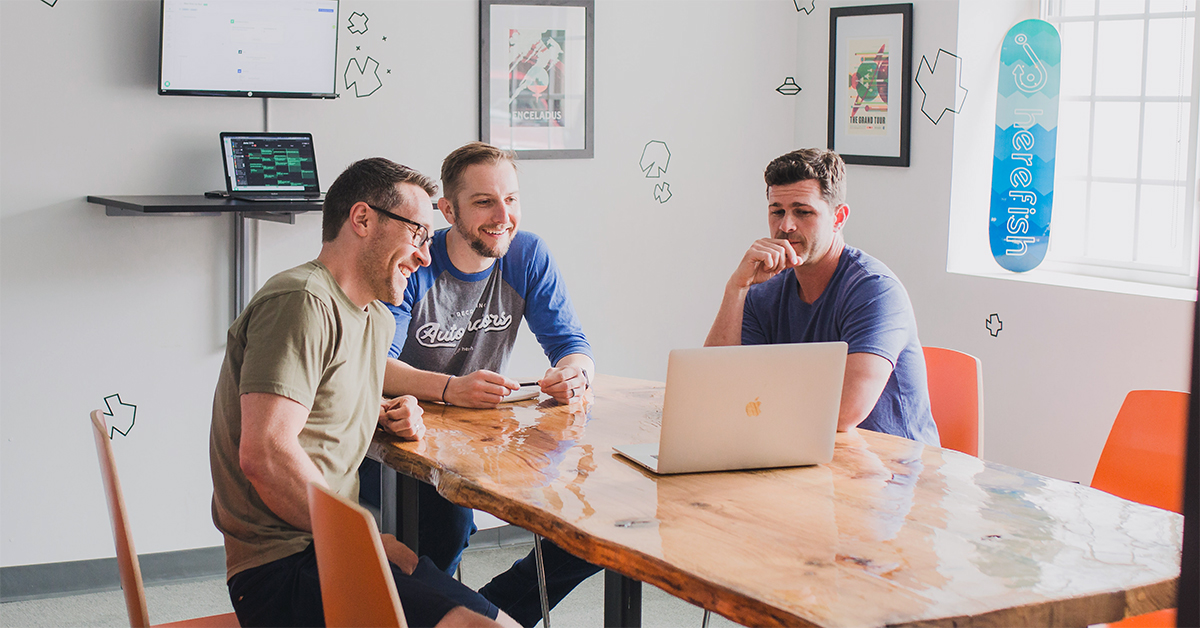 Herefish was built by technology pros that grew up in the recruiting technology industry.
In 2014, the idea for Herefish was hatched by Jason Heilman and Travis Arnold to help professional recruitment firms automate busywork and improve engagement throughout the recruiting process. Soon after launching, tech wizard Kevin Jones joined the team and the rest is history.
Together, they set out to build a simple, intuitive and beautiful platform that works within the day-to-day process of staffing firms.
Today, top staffing firms across the globe trust Herefish to automate repetitive tasks and communications to provide a great experience for candidates, clients, prospects and contract employees.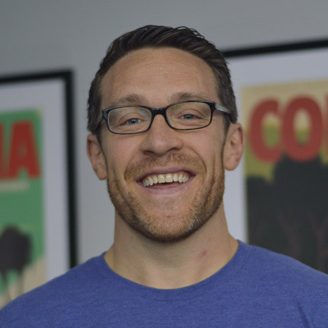 Jason Heilman
CEO & Co-founder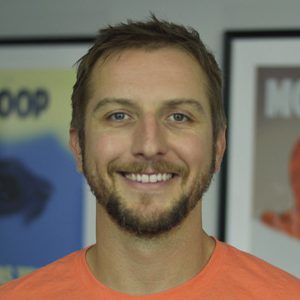 Travis Arnold
CMO & Co-founder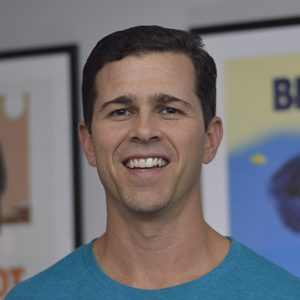 What's in a name?
We get the question a lot...
how did you come up the name Herefish? 
It's all about attraction. Far too often our industry fishes with dynamite and being specialists in automation, marketing and recruiting technology, we felt there was a better way.
Rather than sporadically engaging (blowing them up) and driving candidates, contractors and clients away, we thought helping staffing firms build automated processes to message, follow-up and handle busywork throughout the recruiting process would lead to more engaged talent, prospects and customers.

Ready to automate busywork?
Schedule a quick call now