About Herefish
Today's best talent is harder to attract than ever, yet most companies never engage with the candidates they worked so hard to find. At Herefish, we believe that consistently engaging with clients and candidates leads to better relationships, less wasted time and more revenue.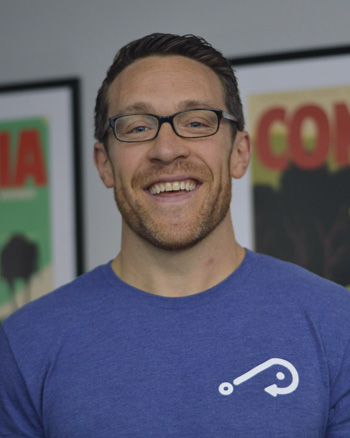 Jason Heilman
CEO & Co-Founder
Jason's got a knack for understanding customer problems and solving them with technology. Before Herefish, he was with the software company Sendouts, then on to industry-leading Bullhorn where he continued to build cool products. Outside of work, he likes being active, getting outside and spending time with his two sons and daughter.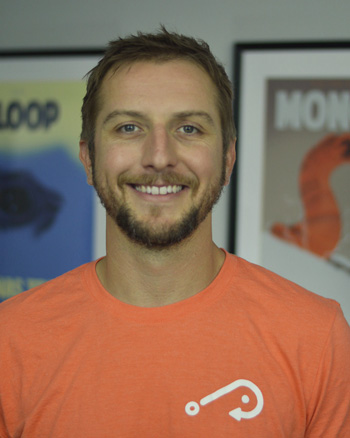 Travis Arnold
CMO & Co-Founder
Travis likes marketing, technology and a good taco shop. After working for Sendouts, with a brief stint in the Rockies, he started a small digital marketing agency that helps tech companies. He and Jason teamed up, created Herefish and the rest is history. When not in the office he's usually found outdoors.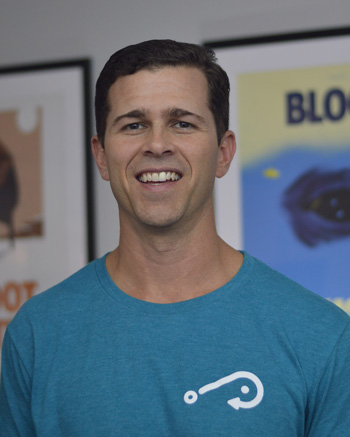 Kevin Jones
CTO & Partner
Kevin hates wearing shoes, likes beer from weird glasses and can hack virtually anything together over a weekend. Prior to joining Herefish, Kevin worked for a health care startup, was a hired gun for contract staffing and code-wrangled for a leading structural framing software. He likes all things active and enjoys spending time with his wife, children and his pup.
Ready to automate busywork?
Schedule a quick call now