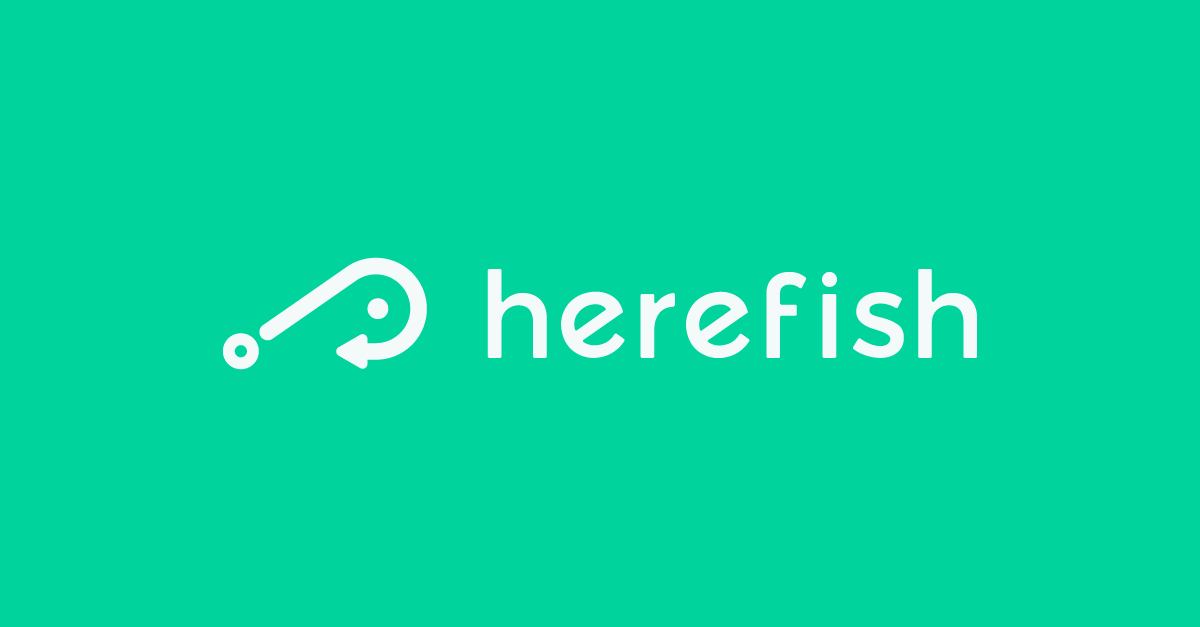 This post originally appeared on the Barclay Jones website
Most recruitment leaders we speak to just want their recruiters to pick up the phone. But with so much data, systems, and an apparent lack of process, over 150+ distractions a day, the phone is often the last thing a recruiter is likely to use.
Then add to that recruitment marketers supposedly needing to create blogs and websites to attract candidates, and needing recruiters' insights to drive this content, the role of the 360 recruiter may now be 720!
Automating the Candidate Attraction Process
Content is a great word if you're in marketing, but a dirty word if you are a recruiter. It can cause conflict between marketers and their recruiters – marketers need it, recruiters have no time for it.
We appeared on Barclay Jones' Recruitment Leaders' Podcast. This podcast will give you ideas on how to tackle:
Client and candidate loyalty, which is at an all time low
Recruiters who are saturated with systems, but need to sell more
How to get the concept of inbound sales easily and fully embedded into recruitment to "make the pain go away" and get the right candidates and clients engaged and "buying"
We talked about:
What is a recruitment automation tool? There's a lot of talk about AI.
How recruiters can combat this nasty stat: Only 24% of sales emails are opened.
How can you generate "inbound sales" as a recruiter when you have 1000s of candidates on your database?
How can automated recruiting and content enable you to make more phone calls?
How can you get candidates to show their faces?
With 30% of Google searches being job-related, how can recruiters genuinely cope with this volume of data?
Content curation v content creation – what's best?
What's the difference between a cold and a warm call?
How can recruiters generate more warm calls? And once they have generated a warm lead, how quickly should they follow up?
Where does the marketer fit into this model?
What can recruiters actually say on the first call?
​We talked about Lisa's "dig up stupid" model for recruitment data. It's crucial that the data that recruiters are collecting is used by marketers to generate warm leads, not simply stored on a recruitment CRM ready for the next GDPR purge.