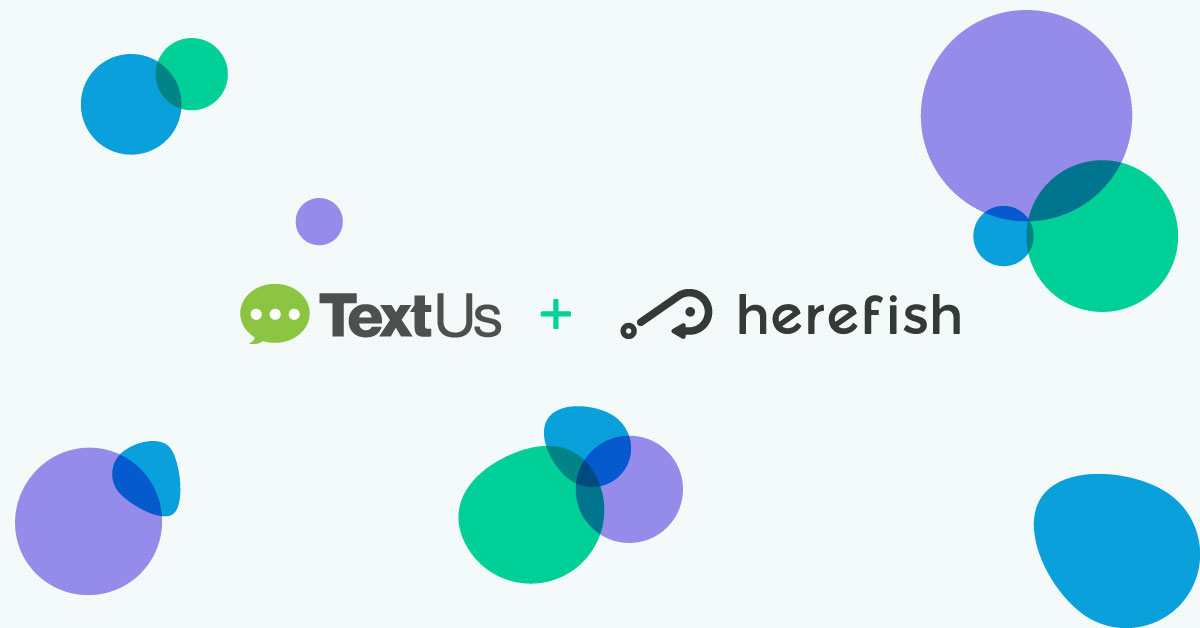 Person 1: "Hello"
Person 2: "Hi, I was hoping to.."
Person 1: "and thank you for calling MegaCorp. Please listen carefully as our menu items have changed"
Person 2: SMH 🤯
Let's face it, sometimes you just want to pick up your phone and call or text and have it go directly to someone, somewhere when you have a problem or question.
While jumping through hoops may be helpful in high-volume customer service environments where experiences and relationships don't really matter; in the staffing industry experiences and relationships do matter. So shortening the time it takes a candidate, contractor or customer to get in touch with you can make the difference between a bad experience and a great experience.
Today, we're happy to announce a deeper partnership with our friends at TextUs – an enterprise grade text messaging platform with deep roots in the staffing space.
Our new partnership leverages the power of our automation platform and the convenience of conversational text messaging for a faster path to 1:1 relationship building between recruiters and candidates or contractors.
Since every recruiter using TextUs has their own text-able and call-able number, every communication that originates from Herefish will automatically be tied to the assigned recruiter leading to faster communication when needed. It's just another way we can personalize automated communication throughout the recruiting cycle.
Here are couple of use cases
For many of our clients, text messaging is used after a candidate has been accepted for a position. For example, start day texts, check-in texts etc…
Send a text message on a contractor's first day
Using our date-based automation, a Herefish customer can automatically send a text message on every contractors first day. Each text message will be from the assigned recruiter's phone number, so if the contractor needs to get in touch, they can just respond and initiate a 1:1 convo right from TextUs.

Respond to survey feedback in a flash
Let's say you send a NPS survey 60 days into a contractor's assignment via Herefish. The contractor submits a score of 3 (detractor). Herefish can then send follow-up text to the contractor asking for more details and notify the owner of a bad score; when the contractor responds the conversation will seamlessly pick up in TextUs.
We're very excited to see how our customers will use this new option for interacting with people via text. If you're interested in learning more, you can choose a time to talk by visiting here.