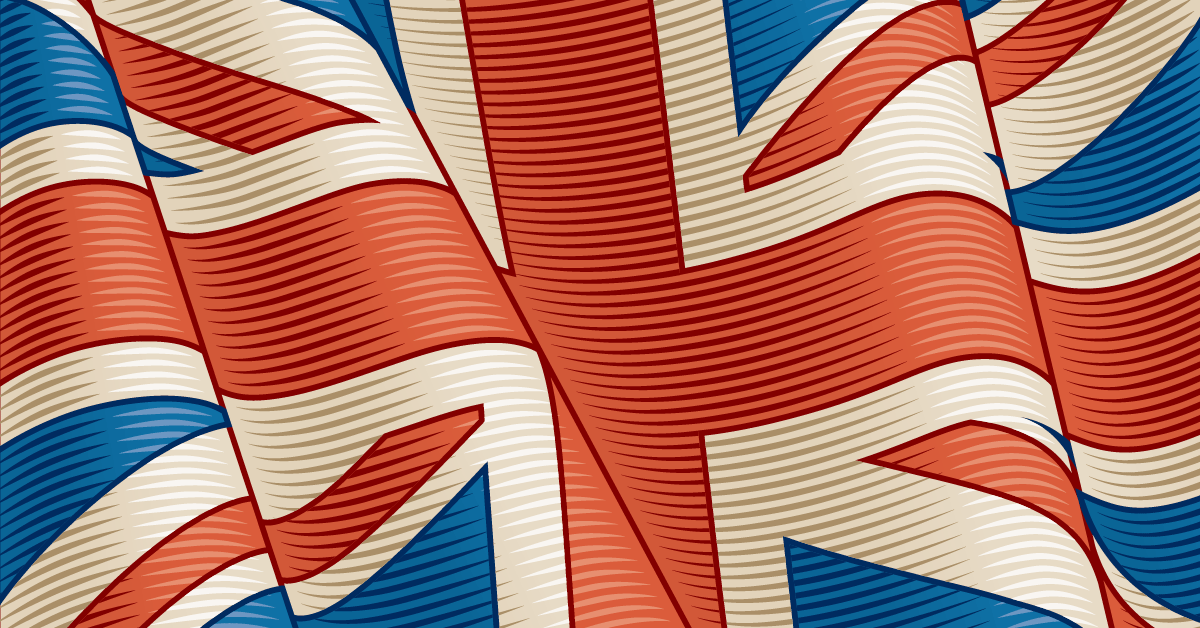 We're a week out from Bullhorn Engage London 2019 and I want to get the obvious pun right out of the way; yes, we'll be trying the fish and chips!
Joking aside, we're very excited to return to London and network with our customers, partners and new connections.
One topic likely to be discussed is how automation is transforming the recruitment and staffing industry in the UK and beyond. Luckily, it's a topic we know a thing or two about.
I'm breaking this post up into two parts: essential and advanced, and have 10 things you should be automating with Bullhorn and Herefish below.
The essential automation examples are things you should be automating today and are some of the first automations our customers set-up. There are typically 1-4 steps in the workflow and very simple triggers like a current stage or date.
The advanced examples look at the fringe ways our customers have used Herefish and may not be the first image people picture when thinking of 'automation'
Essential Automation
We have covered many of these in our most popular post ever, but it doesn't hurt to revisit and restate some of the classics.
Email sequence for sales prospects
This is a simple one pulled from B2B sales and applied to recruitment. Whenever a new sales prospect is added to Bullhorn, Herefish will automatically send an intro email, add tasks and send follow-up emails until that prospect's status changes. If you're looking for inspiration, we recommend looking at industry-leading sales training company, Tallann Resources.
Email autoresponder for new applicants
If you've ever applied for a job, then never heard anything about said job, then this one should sound good to you. Whenever a candidate applies to a new position, automatically send a thank you email from that candidate's owner and deliver a sequence of emails keep that candidate in the loop. Avoid the black hole candidates can slip into and create a high-touch experience for candidates at scale.
Update a field status
Another automation you should run whenever a candidate applies is to change their status from passive to active so you can message them more appropriately. This is helpful for pulling accurate application and submission counts in Bullhorn and is a best-practice for keeping your ATS data clean.
Send a text message reminder the day of an interview
We've talked about this one quite a bit, but staying proactive with candidates at critical stages like interviews, start dates etc… helps eliminate any speedbumps that can occur. Sending an interview reminder via text is a great way to leverage automation to create a repeatable process. Every interview, every time. This also opens up the path for 1:1 communication between a candidate's owner in Bullhorn and the candidate.
Collect NPS scores throughout a temp/contract assignment
Staying in touch and collecting feedback from contract employees is an easy way to connect and redeploy talent down the road. For example, 30 days after a contractor start date, send an NPS survey. The best part, this is all automated and creates a systematic score and satisfaction collection process. Higher scores are great to follow-up with and ask for referrals, while lower scores can alert the owner and trigger further automation to mitigate the concerns.
Trigger actions on key dates
Like the text message example, there are dates throughout the recruiting cycle that are opportunities to interact with candidates, contractors, clients and prospects. Things like start dates, end dates, birthdays or any custom date in Bullhorn can trigger emails, notes, texts, tasks, field updates, surveys and more.
Advanced Automation
Now for the good stuff. Advanced automation can impact the business and enable growth without adding headcount. Also, for process-oriented CEOs, CIOs, CMOs and CTOs, a 'clicks-not-code' approach can be taken which offers flexibility as the business evolves.
Continuous data health
This is a major one that came to us as a client question. Rather than letting data get stale like yesterday's biscuits, Herefish can keep data active in the following ways. First, find data with missing email or phone numbers in real-time, then send a text or email with a data collection survey. From there, the candidate can self-select their categories, upload a new resume, add their new email or phone and basically keep your ATS data current. Also, for data that is just old or complete junk, you can archive in real-time to keep your Bullhorn data usable and valuable.
Interview quality survey
Want to know what a hiring manager thinks of interviewees? How about sending them a simple interview quality survey after each interview. Simply send a survey after an interview with a 1-10 scale and free-form text box. This data will flow back to the recruiter or account manager so they can course-correct or provide faster feedback to interviewees and prep new candidates.
Keep submissions and interviewees engaged when they DON'T get the job
This is an advanced 'black hole' automation. Basically when a job closes or submissions aren't picked for interviews, Herefish can send a break-up email, but in this case it's 'let's still be friends'. Here's an example:

Hi %FIRSTNAME%,
I wanted to send a quick update about your recent application for %JOBTITLE%. Our client is moving forward with other candidates, but we do have other opportunities that may be a good fit for you:

%JOB1%
%JOB2%
%JOB3%

If you have any questions, please feel free to reach out.
Thanks,
%OWNER%
%OWNEREMAIL%

VMS to Bullhorn to Daxtra to Herefish
We'll go out with a bang. The above is a great example of how our platform works well with other partners and products in the recruitment space. In this example, Fyre, Bullhorn's VMS solution, would deliver fresh jobs to Bullhorn. Then, Daxtra would find the best matches and add a new submission. Then, Herefish would automatically connect and communicate with those candidates and ask who was available to fill the position; first one who responds wins. This dramatically reduces the time to fill those high-volume VMS jobs many agencies work.
To bring all back around…
We know terms like automation, ai and robots will be thrown around next week and we want to help you come prepared. We've also put together a ton of resources and blog posts addressing some of the most pressing problems facing recruitment firms today.
Come by our booth next week to learn more about the Herefish platform and don't forget to join us for drinks on Wednesday at Bullhorn Engage London!