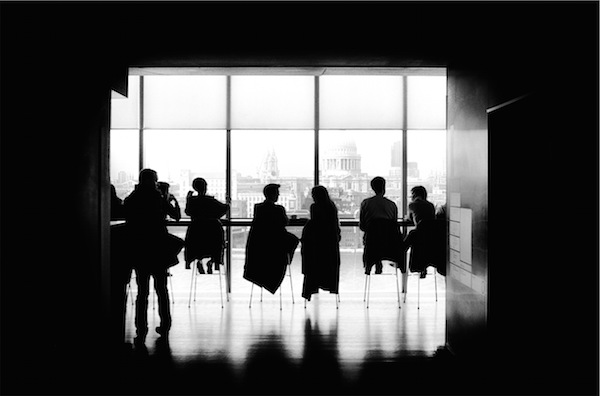 Candidate Nurturing requires a diverse set of skills collaborating toward a common vision. When you are getting your candidate engagement program off the ground, your team is a crucial piece of the puzzle. Whether you leverage internal personnel or seek help from the outside, getting the right team in place is key to your success.
This post is an excerpt from our free e-book that turns over all the details of how recruiting firms can create their own candidate nurturing program. If you are still getting your program off the ground, the free e-book  is the perfect starting point.
A solid team will help produce content your candidates need on their career journeys. They will be specialists in marketing technology, have design chops for producing high-quality graphic assets and understand how to build and execute candidate marketing campaigns.
The ideal team
Strategist
Someone who knows how to tie the goal of the company to effective candidate nurturing strategies. In some cases this could be a current employee with intimate knowledge of the candidate landscape and business processes.
Content Specialist
This team member is a born writer and can consistently create content that helps candidates on their career paths. The content specialist should also own the editorial calendar and the process for coming up with ideas.
Technology Specialist
Your marketing technology specialist should know the products you're using and how to create the assets needed for a nurturing campaign.
Utility Player
Likely a marketer, your utility player should have some design and technology chops and be able to execute candidate campaigns in their sleep. Ideally your utility player will run the day-to-day campaigns and make adjustments when necessary.
Optional players
Designer
Someone to create beautiful emails, imagery for articles or other assets for content types.
Developer
Because you never know when you'll need a new email template, website or some other vehicle for your candidate nurturing machine.
If you don't have the resources, experience, time or desire to manage this on your own, contact us, download our free candidate nurturing blueprints e-book or check out how herefish works for some ideas.