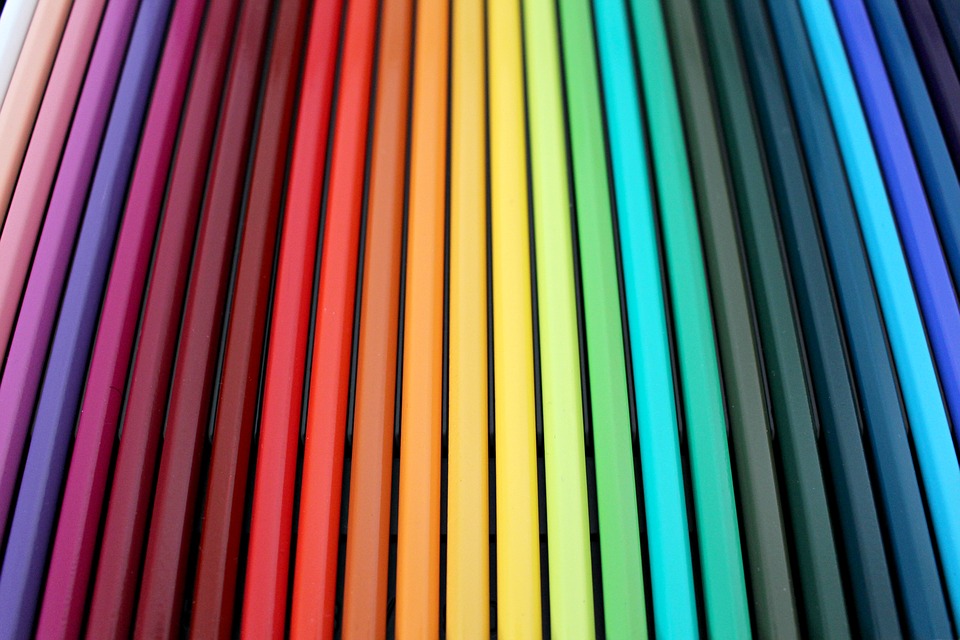 Think back to a time before smartphones and social media—a time when life was simple and you didn't know what a Kardashian was. You went to the library when you needed information, and you searched for your next job in the newspaper. The "Help Wanted" section was the most effective recruitment advertising method back then—until job boards burst onto the scene.
Starting in the mid-1990s, job seekers could hop on their Windows 95 desktop (after they hung up the phone of course), and search multiple openings at once using websites like Dice, Monster and CareerBuilder. Rather than buying newspaper ads by the inch and targeting a limited local audience, job boards gave employers a cheaper way to reach a virtually (no pun intended) unlimited number of candidates.
The new millennium brought about channels like Indeed and LinkedIn to change the game. Indeed aggregated jobs from around the web, giving job seekers vast visibility into what was out there. And LinkedIn gave professionals a new way to network, and recruiters a new way to source candidates.
Today, staffing firms are utilizing alternative outlets like Facebook's jobs feature and Google for Jobs as candidates discover roles via these avenues. With potential to disrupt the entire recruiting industry, research found that 67 percent of job seekers are already using Facebook in their career search. Facebook has an extensive talent pool of over 1.8 billion active users, and placing recruitment ads on this channel allows companies to effectively reach people via a targeted skill set, persuading talent to come to the recruiters instead of vice-versa.
Job boards can still provide recruiting firms with hundreds of applications, but only a handful of applicants are typically qualified for a job. Candidates on job boards are likely applying to numerous openings, and competitors have access to those same candidates. So what can firms use alternatively? That answer may be right in front of you.
If you're in the 46 percent of U.S. employers that are finding it difficult to fill jobs, candidate engagement can help you make use of the data that's already in your ATS. Seventy-five percent of recruiters use an ATS to match candidates with their current job openings, and there isn't always a need for a job board posting if the perfect candidate is right under your nose. Though the ATS isn't a replacement for job boards, there is an opportunity to turn those forgotten job board candidates into a valuable talent pool.
Generating applications takes more than just writing a captivating job description. People are making more informed judgments about a company's culture, values and management styles before committing to work for them, and job boards are limited in the insight that they can provide. Between social media channels, your company webpage, and reviews on sites like Glassdoor, your content, UI and UX need to be on-point.
The average consumer needs between six and eight touchpoints with a brand before making a purchasing decision and those same consumers are also job seekers—making the hiring process more elaborate and lengthy. It is more important than ever for recruiters to explore new tactics within email, text and social media to engage candidates. Using modern automation and engagement tools can help you track candidates' online activities, know when a candidate is job seeking, monitor the content they're engaging with and be sure to keep your firm top of mind when they're ready to apply. Rather than letting their talent pool decay, firms who proactively nurture their candidates are 63 percent more likely to name ATS as their top source of candidates. This keeps the job seeker off the job boards and away from your competitors.
For more tips on how to create a candidate engagement strategy, check out our resources, all of which are focused on helping you build the ultimate candidate engagement machine. If you are one of the many firms who are short-staffed in the marketing department, contact Herefish today to learn more about how we can help!