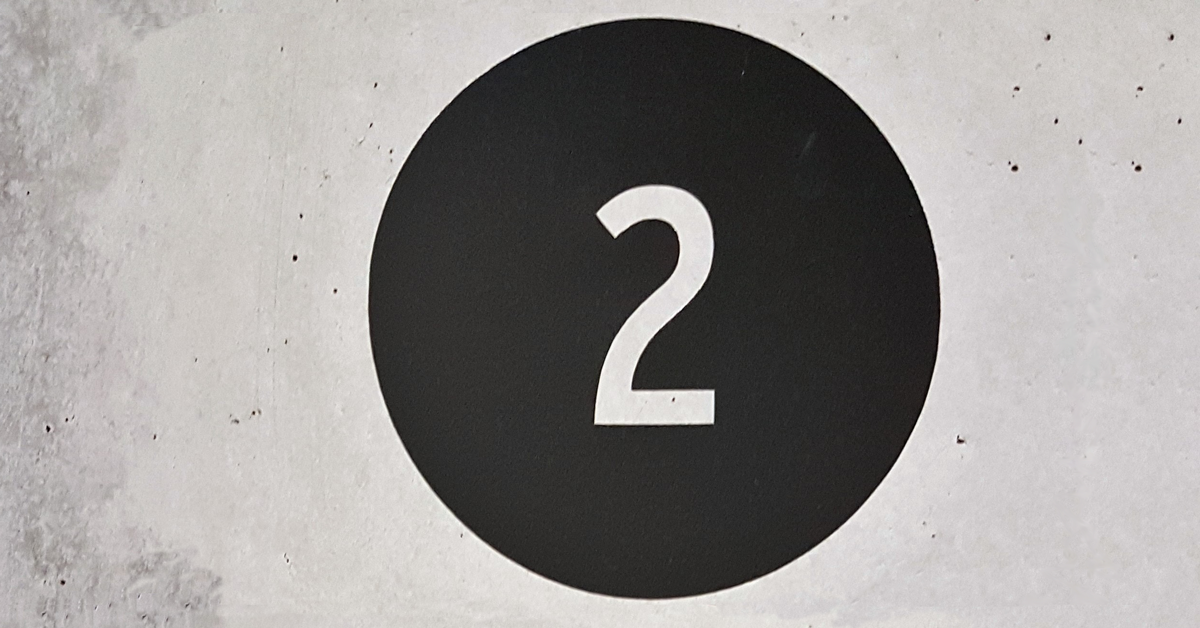 "Second place is the first loser"
While the quote above may be true on mid-nineties basketball t-shirts, it doesn't really represent the reality, especially in staffing.
The problem is, many staffing firms, despite their best efforts, often treat silver medalist candidates poorly. Remember, these are the runners-up to a position that were vetted, interviewed and good enough to pass qualification.
When your gold medalist lands the gig, what happens to the runners-up? Do you quickly try and find them a similar role? Are you nurturing that relationship until a role arrives?
My guess, like a lot of firms, those candidates are likely falling into the black hole of your ATS. While they weren't the gold winner, they are extraordinarily qualified for current and future positions.
Second place is definitely not the first loser; second place is a great opportunity to place a great candidate.
The Olympic approach
Gold, silver and bronze.
One for the winner, and two for those that did their best but didn't quite get there. At the Olympics, it's acknowledged that a contender who finished second or third is still in the absolute elite of their discipline, and should be recognized as such. Their flag goes up, their hand is shaken, and a medal is draped around their neck.
So as a recruiter, what are you doing to recognize the talents of your almosts, your very nearlys, your silver medalists?
Are you flagging those candidates as top-talent to quickly deliver to your clients or letting them walk away, medal-less to wither away in our ATS?
Staying engaged with silver medalists
Having already gone through a large part of the recruiting process, silver medal candidates are primed for placement. But without knowing when the right job might come up, the challenge for the recruiter is to keep these candidates engaged.
The first step is to segment silver medalist candidates in your ATS. Keep them separate, then create a plan to consistently nurture them.
Help them help themselves. Silver medalists possess many of the skills you were looking for (and will likely look for again) so why not help them by delivering relevant content to assist their career journey?
Automate the process. Consistently engage with silver medalist by automating outreach, processes and internal communications. Whenever someone gets moved to the 'silver medalist' status in your ATS, you could automate personalized job emails, status updates, internal notifications or tasks to stay in touch. Remember, these candidates are very qualified and often overlooked, so staying in-touch lends to a better overall experience.
Allyson Felix: six Olympic gold medals. Jenny Thompson: eight gold medals. Mark Spitz: nine golds. These US athletes are amongst the most successful in Olympic history. And each of them began their Olympic journey with an individual silver medal.
There's only one way to know what sort of superstars might be lurking in your ATS, and that's to give your silver medalists the opportunity to shine.
Second place isn't the first loser; it's the first place to look for top talent in your ATS.