Trusted by top staffing companies worldwide









Snelling
Herefish is helping Snelling usher in a new era in their 65+ year history by standardizing processes and communicating with candidates at key points in their career journey.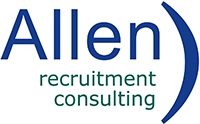 Allen Recruitment
Herefish and Bullhorn gave Allen Recruiting a unified view of the candidates and automated key processes, allowing them to spend more time building relationships.
Herefish is a Swiss army knife for recruitment communications and provides the missing 'marketing' link for our CRM.
Will Sawney
Digital Brand Manager

The Herefish platform enables BridgeView IT to deliver high-quality content bundled with our most-pressing job roles to a targeted candidate base.
Tim Glennie
Managing Partner

Personify
Herefish has helped Personify build-out their talent relationship management services for their RPO customers; opening a new product offering and creating engaged talent pools.

ACG Resources
Herefish has helped ACG scale without adding headcount thanks to automated processes on both sides of the desk.

HireVergence
Herefish is helping HireVergence move from manual, forgotten tasks to automated processes and communications so recruiters can build better relationships with candidates.

The Conexus Group
The Conexus Group is solving the problem of engaging with candidates at scale and creating an exceptional experience by leveraging the power of Herefish.
Herefish has created a single, streamlined and efficient way for us to run our business! It's such an awesome tool!
Chelsea Johnson
Marketing Coordinator

Honestly, with what it can do, utilizing this tool allows our recruiters to engage with more candidates at scale without sacrificing the high-touch, human elements of recruiting and relationship building.
Elizabeth Black
Marketing Manager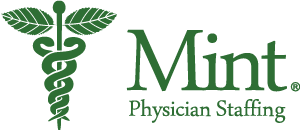 Mint Physicians
Herefish is helping Mint Physicians create a standardized client outreach program to drive new business.

Astute Technical
Astute has found the sweet spot with automation and the human touch by using Herefish for candidate engagement, new sales outreach and general automation to keep the database clean and efficient.
Ready to automate busywork?
Schedule a quick call now