CASE STUDY

With Herefish, Personify is streamlining their RPO recruitment process and delivering a full talent engagement suite to their customers

Recruitment process outsourcing (RPO) businesses are confronted with a unique challenge. Unlike a traditional recruiting or staffing firm, RPOs take on ownership of both the design and the management of a company's recruitment and processes, as well as responsibility for the results. It's a more intimate and in many ways more challenging task than that faced by a normal recruiter. You're in the trenches with your clients; treated more as part of the team than an external party.
The most adaptable RPOs are willing to work within a client's systems, using whatever legacy technology and processes have historically been used. Personify, one of the fastest growing RPOs in the US, is one such organization. "One of our differentiators from other RPOs is we don't come with an applicant tracking system (ATS) that [clients] have to use. Our team is adaptable" says Elizabeth Black, Personify's Marketing Manager. According to her, the organization handles the full lifecycle of recruiting to provide a streamlined process for clients' hiring managers and an exceptional experience for their candidates.

Understandably, being such a flexible RPO is not without its challenges.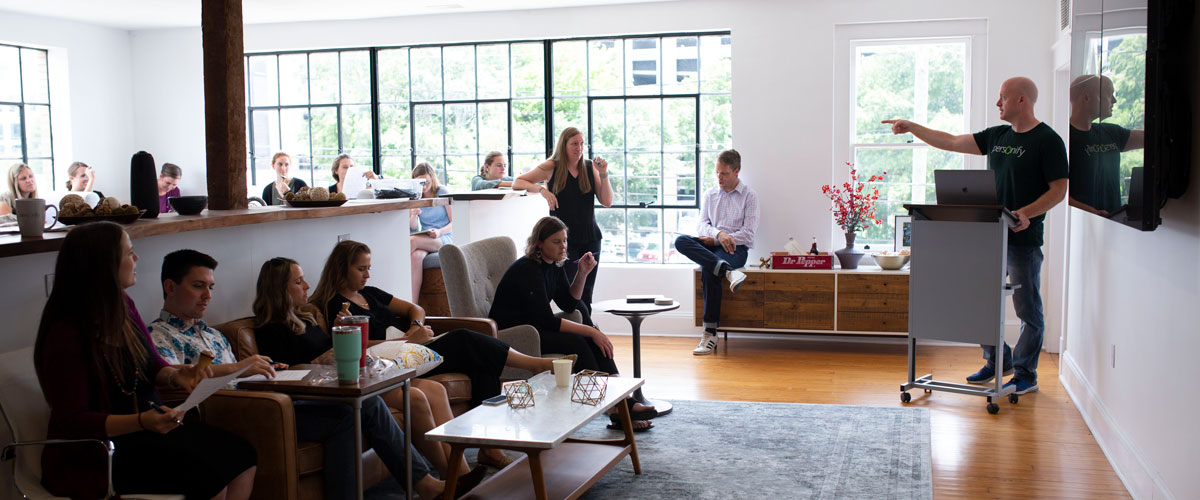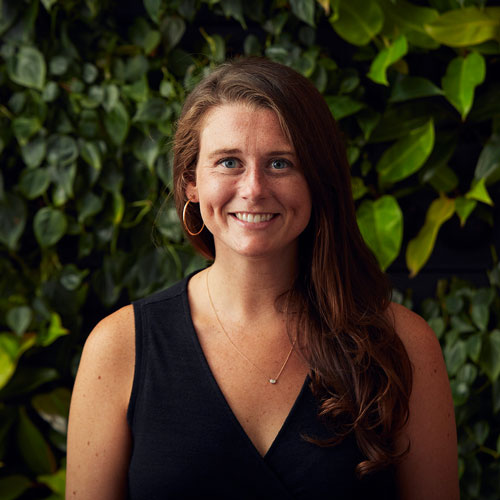 I say this all the time, but the Herefish team is so great to work with. We all really appreciate the level of support they provide. Their team takes a consultative approach to problem-solving to really help you learn how to utilize their platform to best solution your particular needs or process.
Elizabeth Black
Marketing Manager
The Challenge:
Being a top performing RPO, Personify was looking for a solution to maximize recruiter efficiency and candidate outreach efforts.
To help clients stay in "steady state recruitment," Personify needed a platform that allowed their recruiting teams to easily track the success of their outbound campaigns, while also having a constant pulse on the engagement levels of the available talent in the market.
In 2018, to help clients move from a reactive to a proactive recruitment process, Personify launched its Talent Relationship Management (TRM) solution.
As Black puts it, "TRM helps clients transition from the traditional way of filling a job where the recruitment process begins when someone quits to a more strategic approach that involves creating a bench of ready now talent that can be tapped into when the opening arises." The organization quizzed its clients on things like recurring job openings, skill sets that they were lacking and divisions that might soon expand, before proactively developing candidate pools for these needs.
Once those characteristics were determined, a big portion of this solution is having a way to constantly engage with candidates and proactively build a relationship with this audience. As Black noted, "passive candidate especially those that aren't ready to apply for a job today, but might be interested in the future." Personify then needed to be able to easily track levels of engagement within their platform, allowing them to monitor and adjust their outreach strategy to improve results over time.
The first tool they tried lacked the ability to build customized, appealing email templates, as well as the back-end capabilities to provide engagement analytics. "Its functionality was very limited. We could schedule (email) campaigns, but it only showed number of opens, not who was opening or engaging with the messages. We could see if the message did well or didn't do well, but we couldn't then have our recruiters reach out to the people who were the most engaged."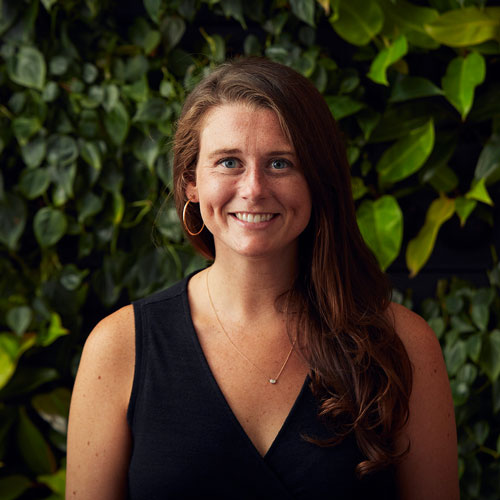 What I've noticed is Herefish has standardized the recruitment outreach. It's really allowed us to structure the outreach that's most effective for each job family, and share those practices across the client's organization. 
Elizabeth Black
Marketing Manager
The Solution:
If you take the time to find the right tool, a wealth of unintended benefits will often follow.
Having helped one of their clients switch to the Bullhorn ATS, Personify was aware of Herefish, a Bullhorn partner. The solution seemed to be a good match for their engagement needs, so the team decided to give it a try.
"We were really drawn to Herefish when it came to our TRM 'pool of candidates' methodology" says Black. Herefish succeeded where other solutions failed – accurately tracking engagement, and putting actionable data in the hands of the recruiters. But the perks of the tool didn't stop there.
Personify is made up of client-specific teams, which are then subdivided into job family-specific teams within each organization.
"Herefish has helped standardize the recruitment outreach. It's allowed us to test messaging to determine which content connects best with a specific job family or candidate population. We have somebody tracking all the campaign metrics, and they might notice that a strategy works well with engineering candidates. They then make sure that similar accounts know that and use that same outreach strategy."
Not only has Herefish improved candidate outreach, an unintended benefit has been the automation offered by the tool. Black cites an example of Personify running a series of ads aimed at lower level, non-exempt candidates. They were directed to a landing page and asked to enter their details, at which point the candidate was automatically entered into the client's Bullhorn and Herefish systems, where they were instantly placed in an engagement cycle. This cycle ensured that regular contact was maintained, whether through a recruiter or with automated communication.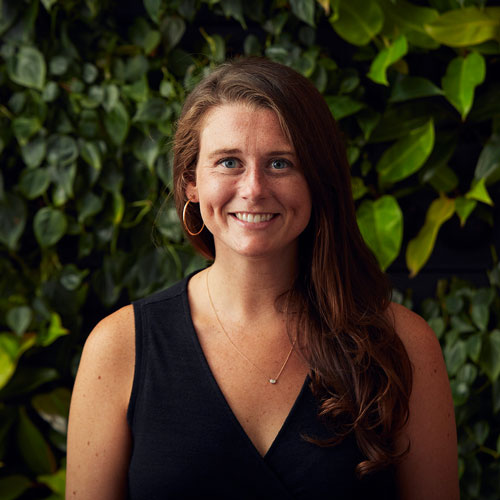 We've been able to automate a process and standardize it, without disrupting the recruiters' workflows. Our teams have been able to set outreach up, then not really worry about it. They really, really like that. Nothing has really changed in the recruiters' day-to-day, but they've been able to become more productive because of the backend stuff.
Elizabeth Black
Marketing Manager
The Results:
A standardized communication process that doesn't interrupt the day-to-day of a recruiter and without adding administrative headcount.
Personify has already seen the benefits of leveraging Herefish as part of their TRM. "I don't think our recruiters thought that Herefish could help them as much as it has," admits Black.
"We've been able to automate a process and standardize it, without disrupting the recruiters' workflows. With Herefish's user-friendly features, our team has been able to get creative and build more appealing email campaigns at scale, and they really like this."
"Having the ability to monitor engagement scores also allows recruiters to become more strategic in their other outbound communications, so they can prioritize contacting candidates that are more likely to respond."
After such a promising start, Black and Personify see more opportunities to optimize candidate outreach using Herefish in the future. "Our plan is to utilize the email marketing and analytics features Herefish provides by having a dedicated platform specialist on each team."
Why? Black is categorical in her reasoning. "Honestly, with what it can do, utilizing this tool allows our recruiters to engage with more candidates at scale without sacrificing the high-touch, human elements of recruiting and relationship building."
Personify also found the Herefish team to be overwhelmingly helpful, accommodating and encouraging. "I say this all the time, but Herefish are so great to work with. So responsive. We all really appreciate the support they provide. I think it's the best vendor support that we've had."
Being an RPO isn't easy. Indeed, being as adaptable an RPO as Personify is exceedingly difficult. But as this fast-growing organization has shown, if you have an unwavering focus on providing quality service, and are open to leveraging some smart tools to help you do it, you'll be well on your way to recruitment success.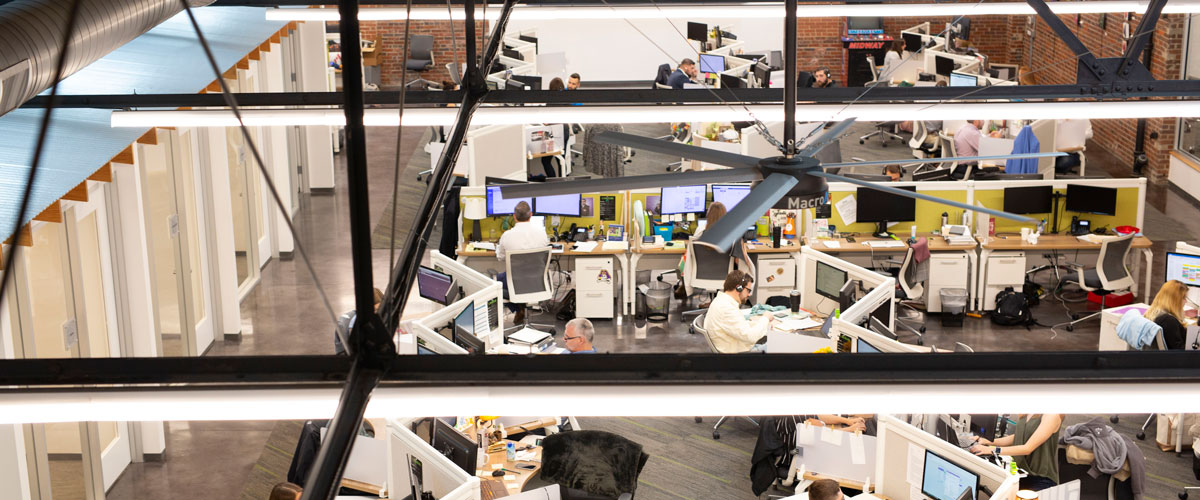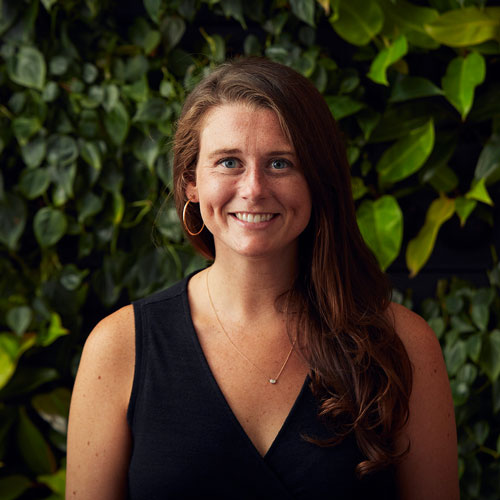 Honestly, with what it can do, utilizing this tool allows our recruiters to engage with more candidates at scale without sacrificing the high-touch, human elements of recruiting and relationship building.
Elizabeth Black
Marketing Manager
Ready to automate busywork?
Schedule a quick call now