Our partners
We've partnered with some of the best and brightest companies in the recruiting and staffing space; check it out.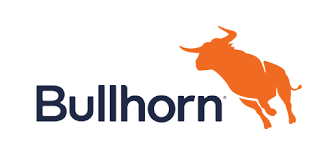 Bullhorn
Bullhorn provides cloud-based CRM solutions for companies in business services industries. Today, Bullhorn serves more than 10,000 clients and 350,000 users, and its software solutions are used by some of the world's most prominent services enterprises to help increase sales, improve service delivery, and streamline operations.

Jobscience
Jobscience integrates sales, recruiting and back office through a single, flexible platform and reporting engine, maximizing your ability to forecast revenue, to increase margins, and to ensure the highest quality of placement.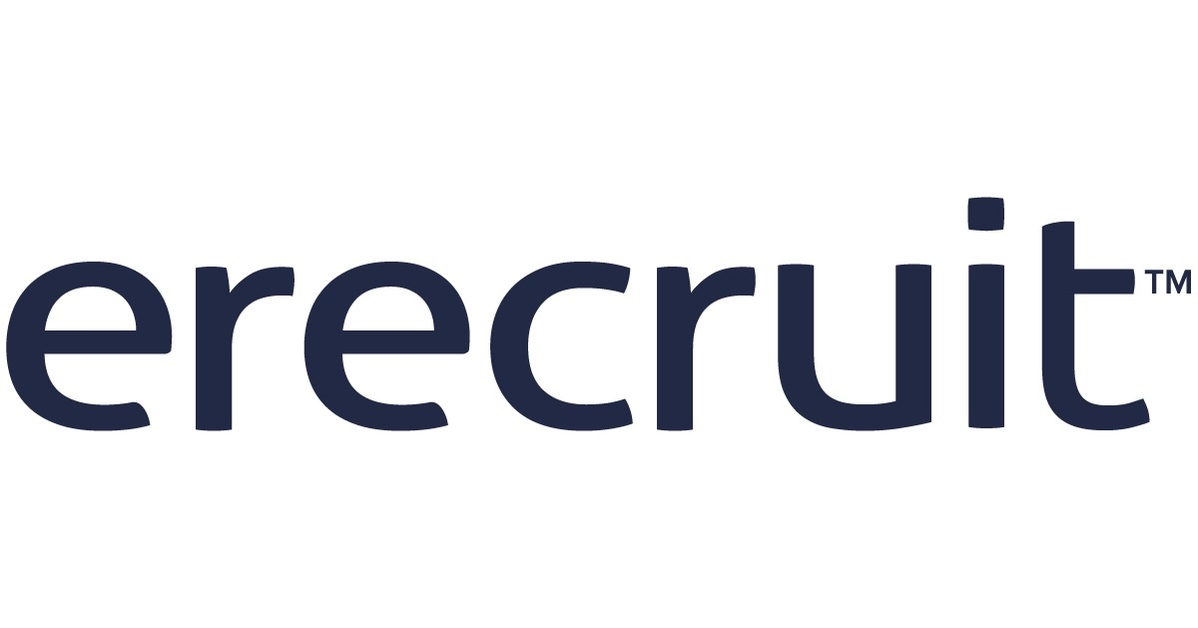 Erecruit
Erecruit is the leading innovator in enterprise staffing software, VMS and onboarding solutions for large staffing firms and employers. Erecruit uses modern, standards-based technologies to provide a highly scalable and configurable solution that allows today's best firms to put their clients, candidates and vendors at the heart of their businesses.  

Sixcel
Sixcel specializes in driving efficient growth for leading staffing industry companies through technology solutions and process improvement. Sixcel commits to its client's ongoing operational excellence though its Operation Support Outsourcing model by providing responsive support and daily incremental improvement.

Great Recruiters
Delivering a great candidate experience makes all the difference. With Great Recruiters™, now you can know exactly how well your recruiters are doing. Pinpoint every opportunity to do better. Strengthen your relationships. Secure your reputation. And boost your bottom-line results.

TextUs
TextUs is the only business-class text messaging platform built specifically for inside sales, recruiting and customer service teams. TextUs is dramatically changing how professionals communicate with their leads, candidates and opportunities. With eight times the response rate of traditional communication channels, TextUs empowers business teams to sell smarter and faster.

Employdrive
Employdrive is the only Payroll & HCM solutions provider committed to the staffing industry. Their leaders are staffing pros and spent over a decade in the trenches, smiling and dialing, making placements, billing customers, making payrolls, and evaluating vendors. Employdrive is the staffing industry's vendor for seamless integration, specific reporting, and a better employee self service experience.