Integrated and ready for recruiting
Get more out of your ATS by integrating with the industry's first fully-integrated recruiting automation platform.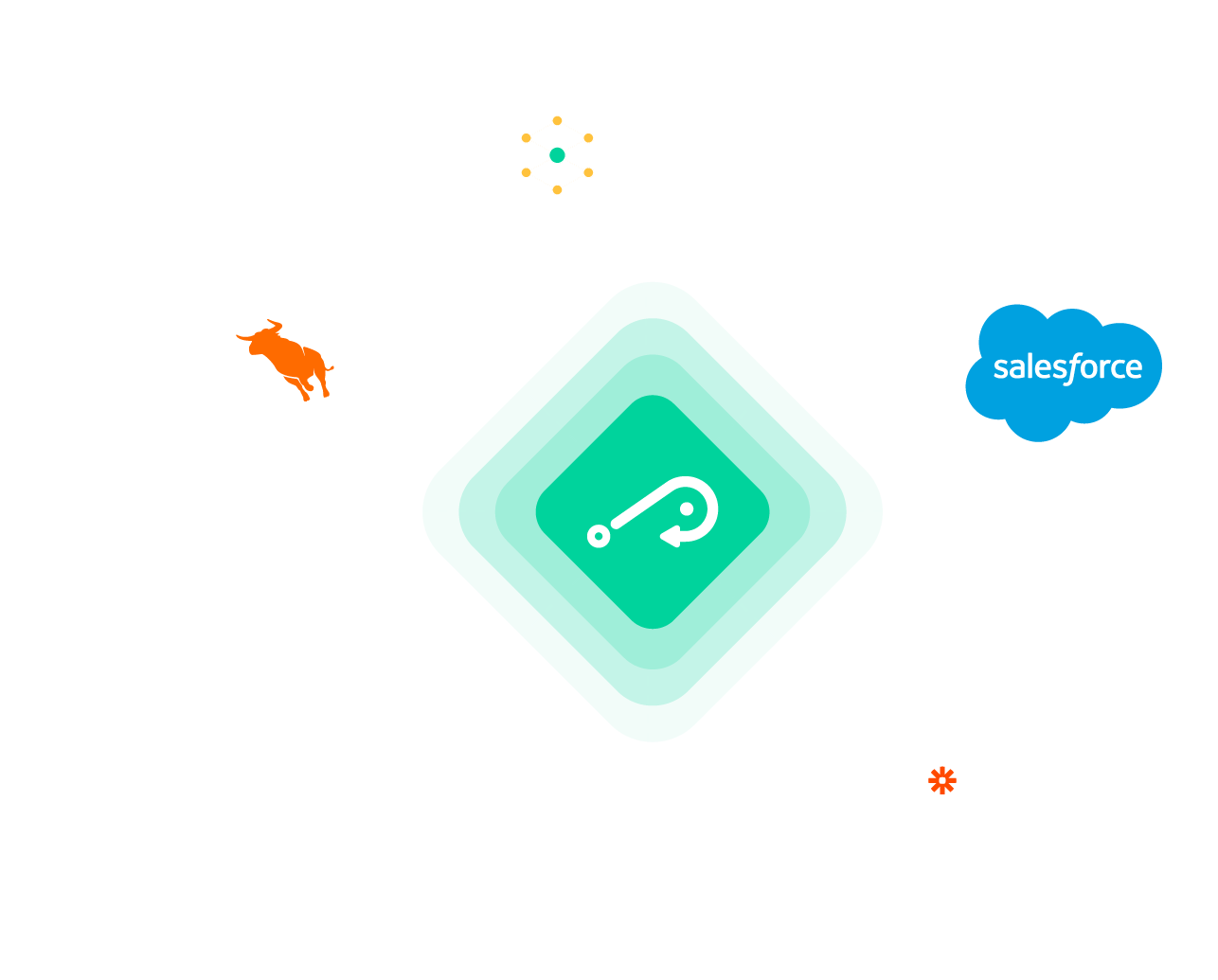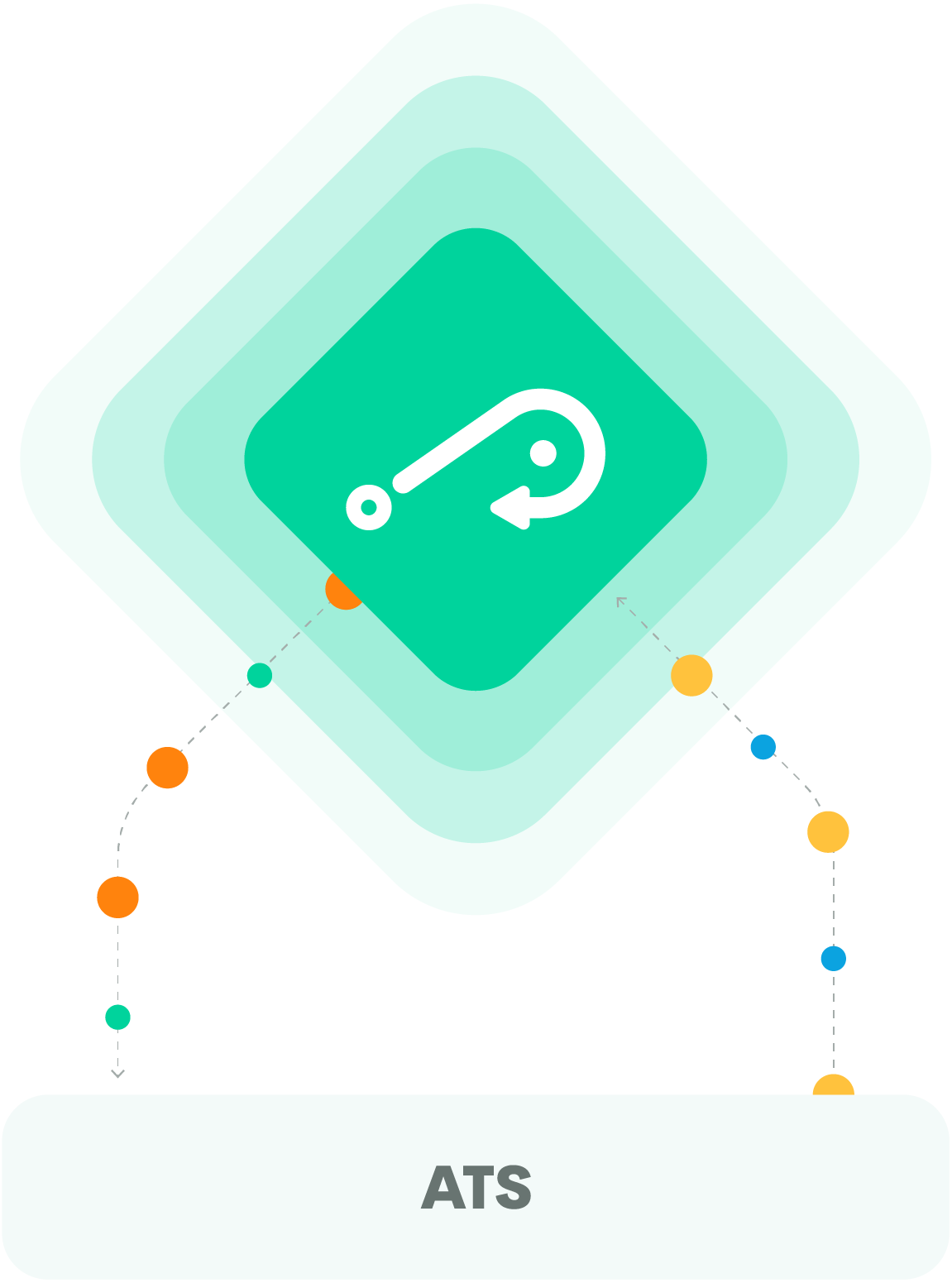 Unlock your ATS data
Sync data between your ATS and Herefish and ditch importing spreadsheets into disconnected tools. Our deep integration can save time, money and effort and open up your data for a variety of use-cases.
An average Herefish customer will see a 76% increase in placements from existing ATS candidates. Get more from the data your already have.
Connect with other apps
Have a form on your website that you would like to connect to Herefish? No problem. We can send or receive data from any API endpoint or webhook.
Herefish is different because they understand the unique needs of the recruiting and staffing industry. There are no work arounds needed. This product is made just for us.
Brian Cunningham
Managing Director @ Allen Recruitment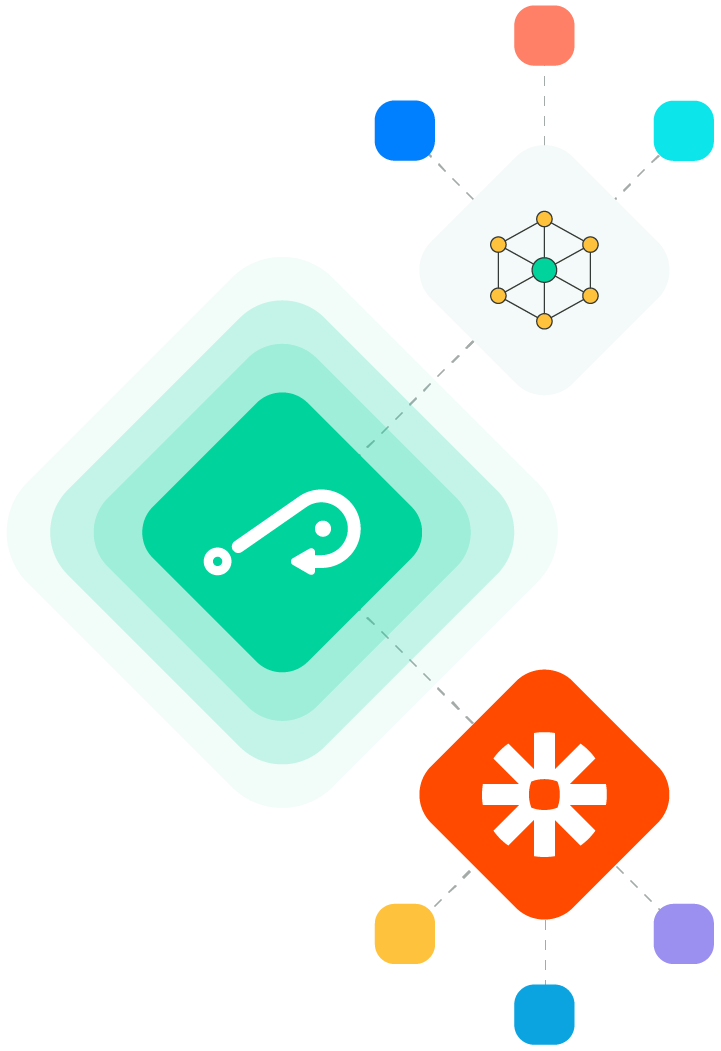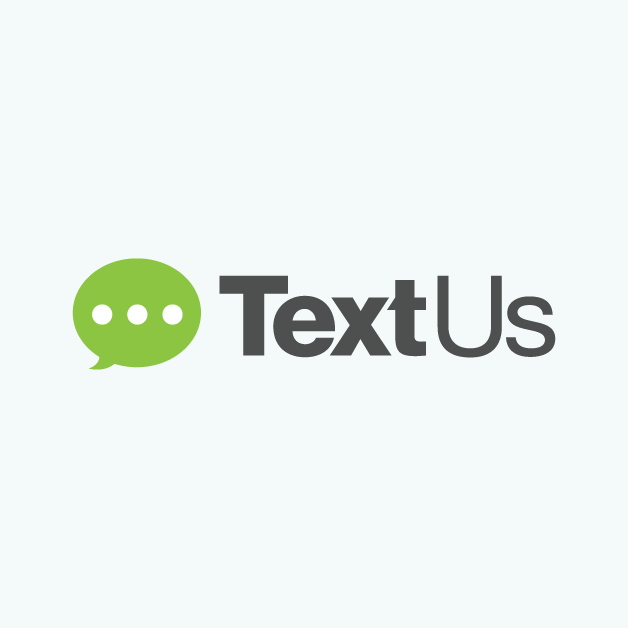 ANNOUNCEMENT
TextUs integration
We've partnered with our friends at TextUs to provide our mutual customers the very best in recruiting automation and desk-level communications.
Automate outbound text using each recruiter's TextUs number and open up another channel for 1:1 communication. Read more in our post.
Ready to automate busywork?
Schedule a quick call now