Send personal or branded messages to candidates and contacts using a suite of tools fit for the staffing industry
Personalized email in a flash
Create beautiful, mobile-friendly emails quickly and easily with our drag and drop email builder or plain text editor. Include relevant jobs, video, helpful content or company updates in minutes. Plus, you'll have free access to 500,000+ free images and our pre-built template library.
Drag-and-drop email builder
Quickly build branded, mobile-friendly and beautiful HTML email
Plain text email editor
Basic, personalized messages for a more intimate, 1:1 conversation
Pre-built template library
Start using Herefish straightaway by leveraging our pre-built email and text message templates
Image library with 500k + free images
Don't sweat finding the right image to make your HTML emails pop thanks to our free library
Mobile-friendly
Put your best foot forward with mobile-ready emails that are sure to make an impression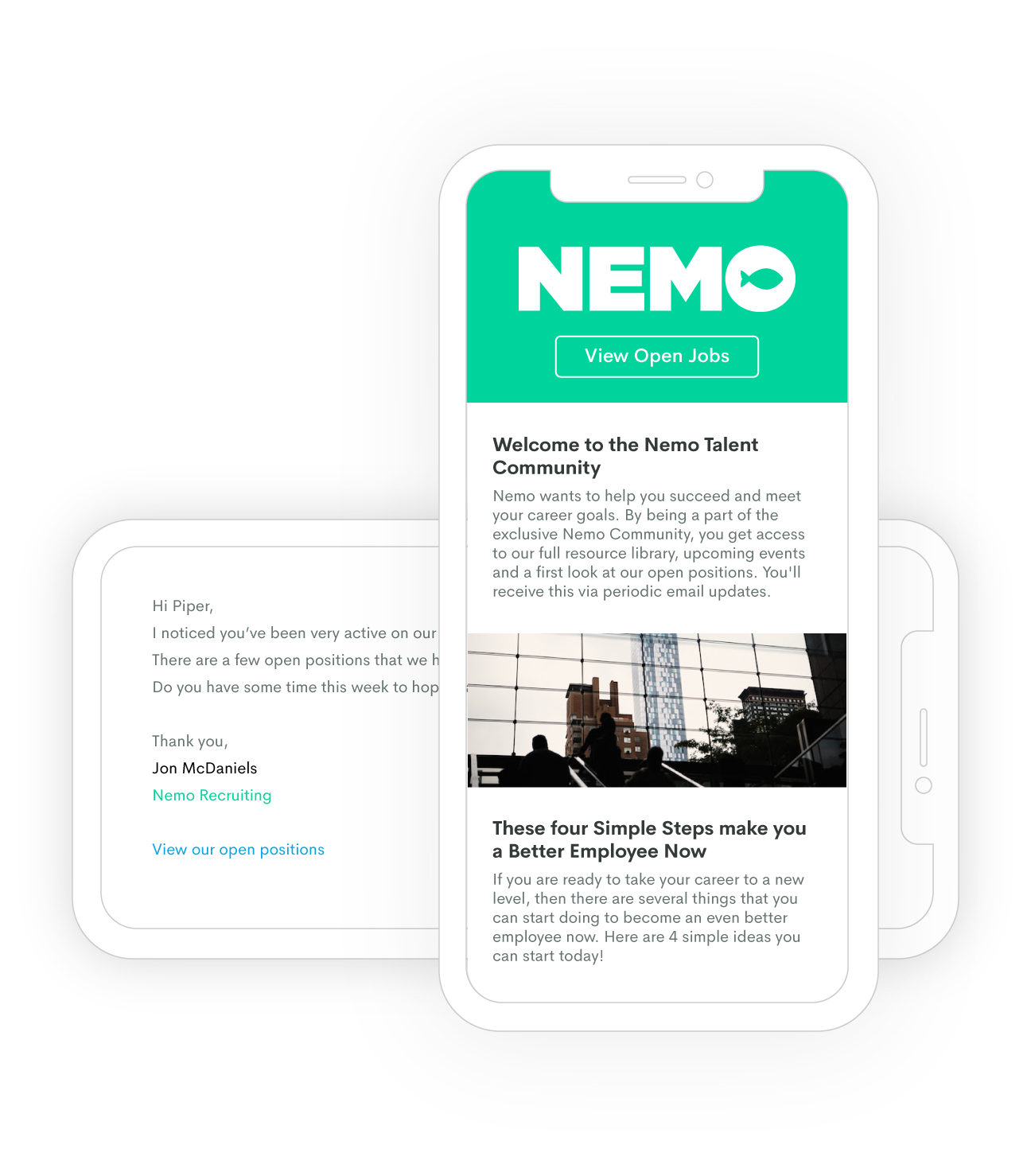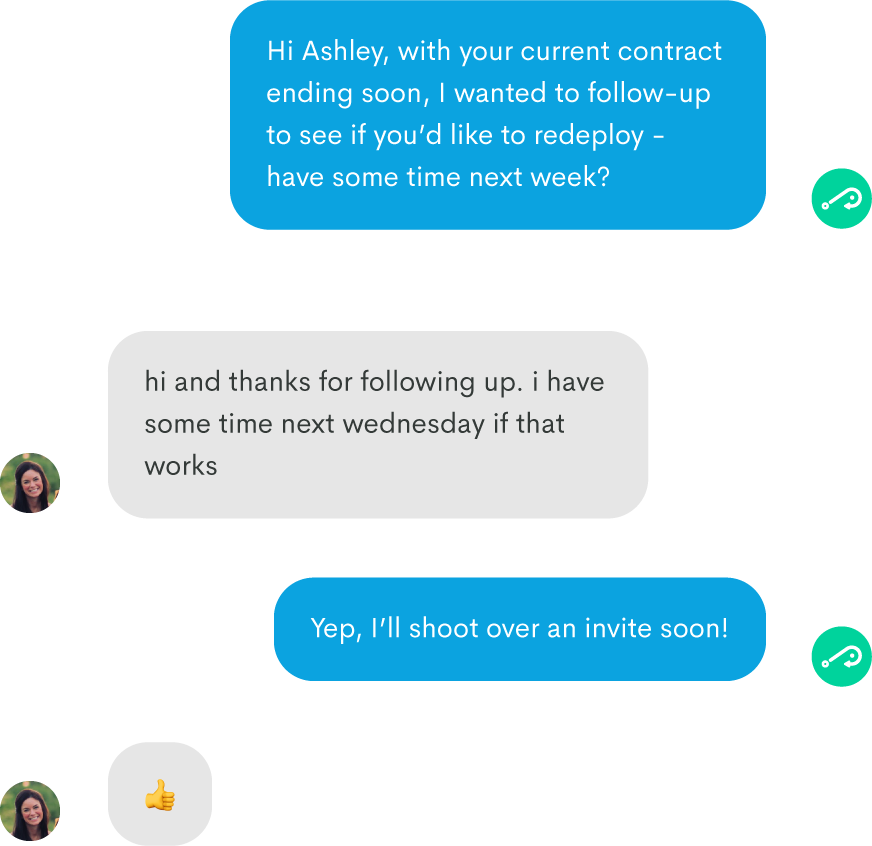 Connect via two-way text messaging
Send and receive text messages directly from Herefish campaigns. If you have a large contract workforce in the field, then you know how important it is to keep in touch. With Herefish, creating automated text message campaigns is quick, simple and helps build stronger connections with candidates on assignment.
Send and receive text messages
Automate text message sends and responses right from Herefish
Trigger-based
Want to send a contractor a text on his first day or 2 weeks after his start date? No problem.
Multiple response notifications
Notify members of your team whenever a contact responds - perfect for collecting onboarding documentation
Same phone number
Send text messages from the same phone number so candidates are never left guessing who to contact
Smart notifications
Send notifications based on key candidate or client behavior. Maybe you want to know when Candidate Alpha visits a certain job listing on your website; well, with Herefish you can receive a real-time notification leading to faster response times.
Automate notifications based on triggers
Perfect for tracking top talent
Great for follow-up reminders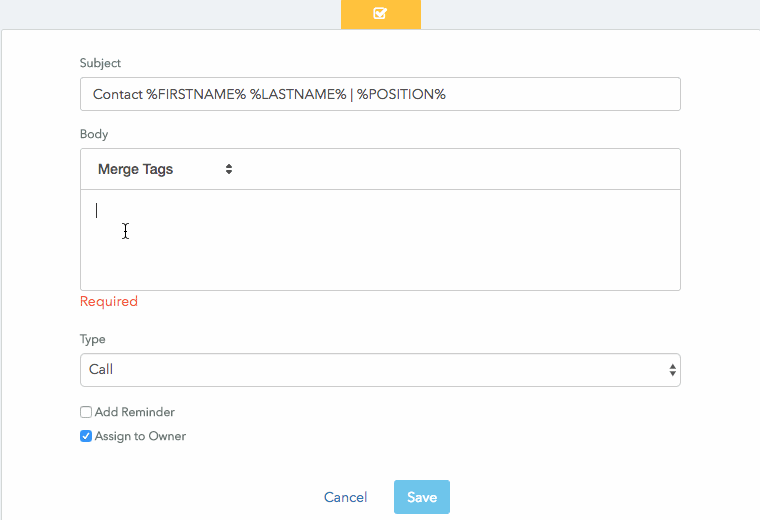 Ready to automate busywork?
Schedule a quick call now