Herefish helps recruiting firms make automation personal
Automate repetitive tasks, connect with contacts via email or text and save time, save money and drive more revenue.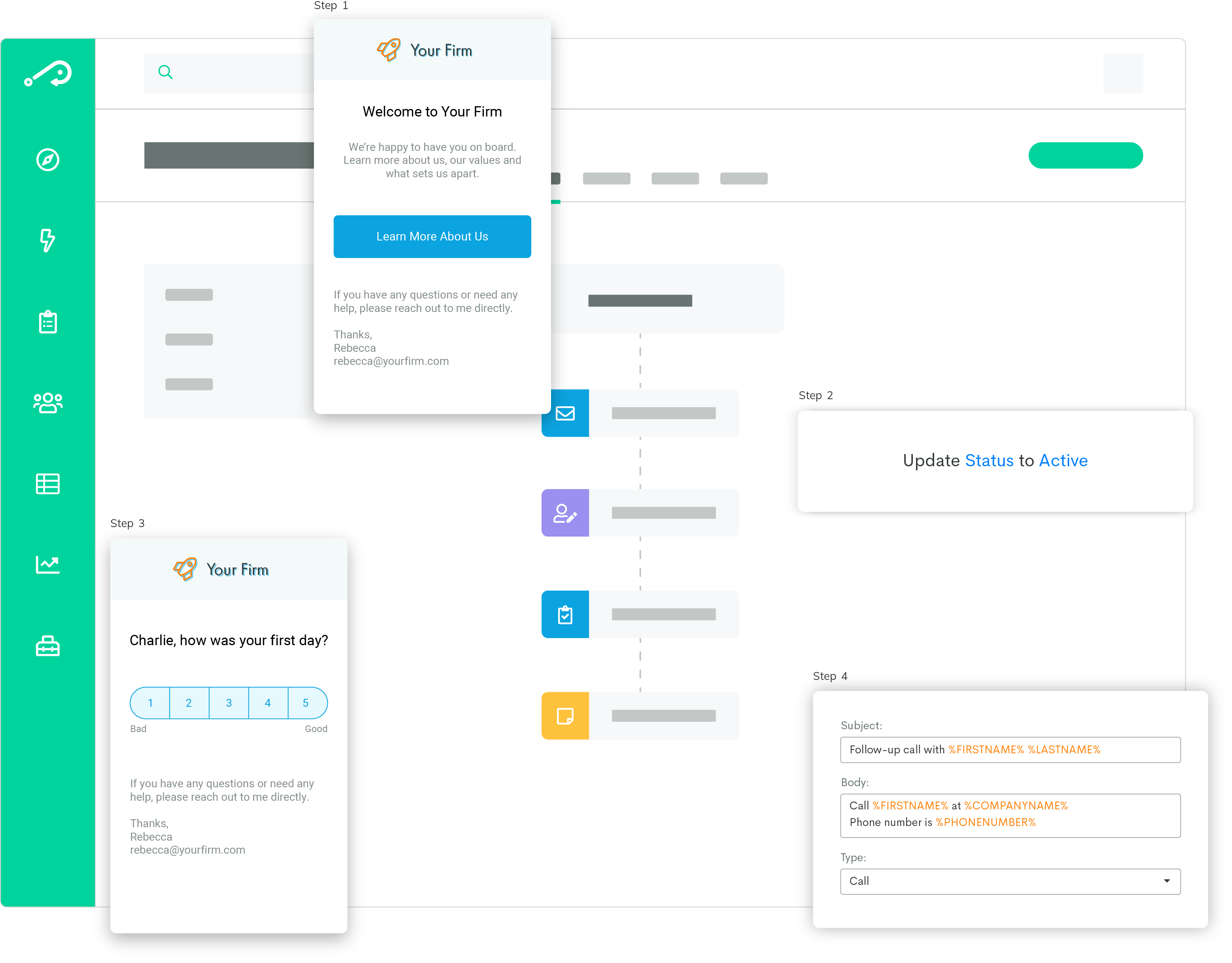 Trusted by top staffing companies worldwide








Automate throughout the recruiting process
Pre-hire
Market and engage with old candidates and those starting the recruiting process.
Post-hire
Reduce busywork and manage contractors from on-boarding to redeployment.
Sales
Drive new customers and manage existing customer relationships.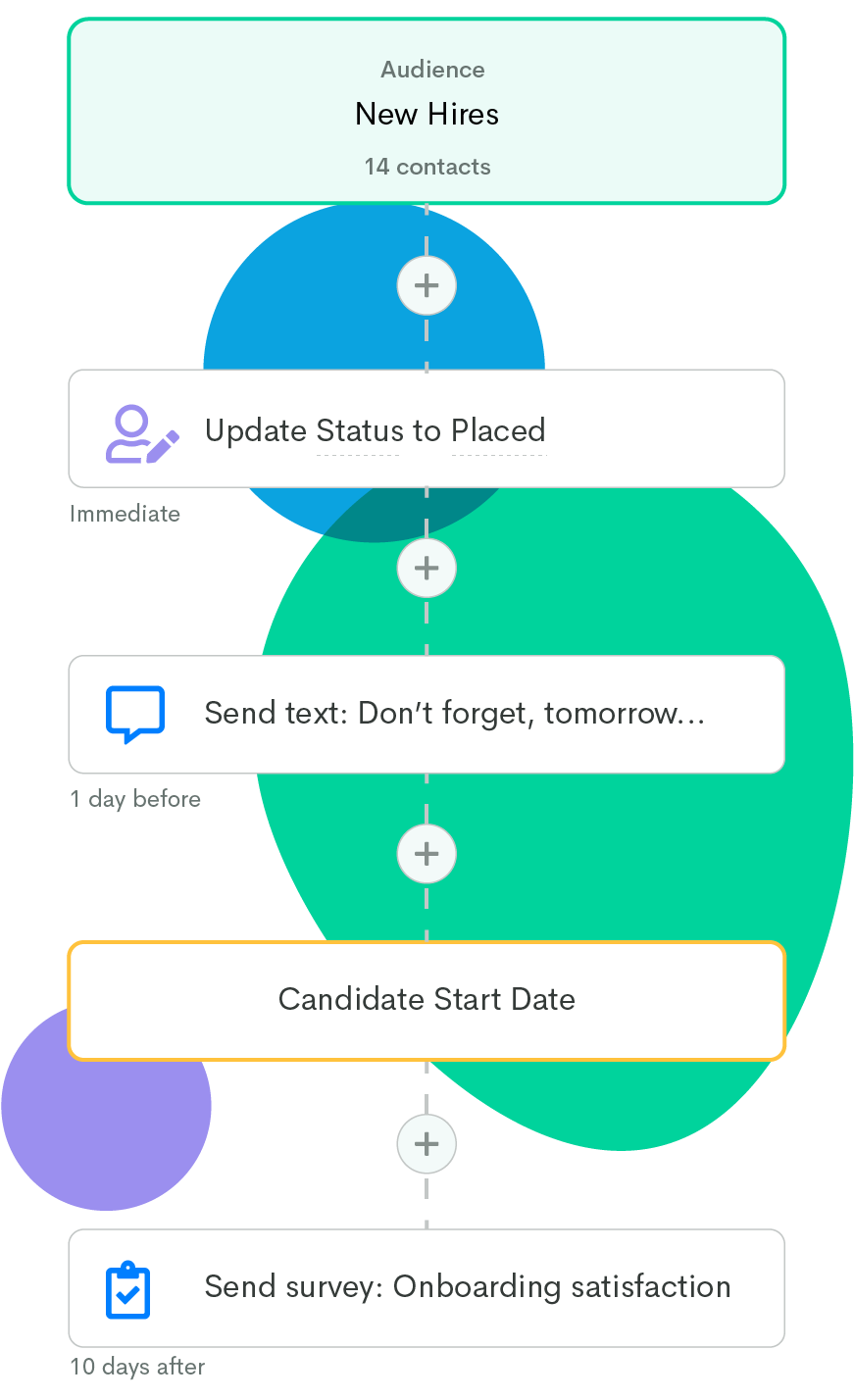 A RECRUITING ROBOT
A safety net for recruiters
Herefish helps recruiters stay on top of tasks like sending emails, text messages, updating candidate fields, sending surveys and a more. Stop missing connections with candidates and contractors and let Herefish handle all of the busywork. 
A SALES SIDEKICK
Helps salespeople be professionally persistent
Use Herefish to stay in front of prospective clients or just keep in touch with existing ones. Continually engage using timed email sequences, call tasks, notes or web page notifications and put your personal outreach on cruise control.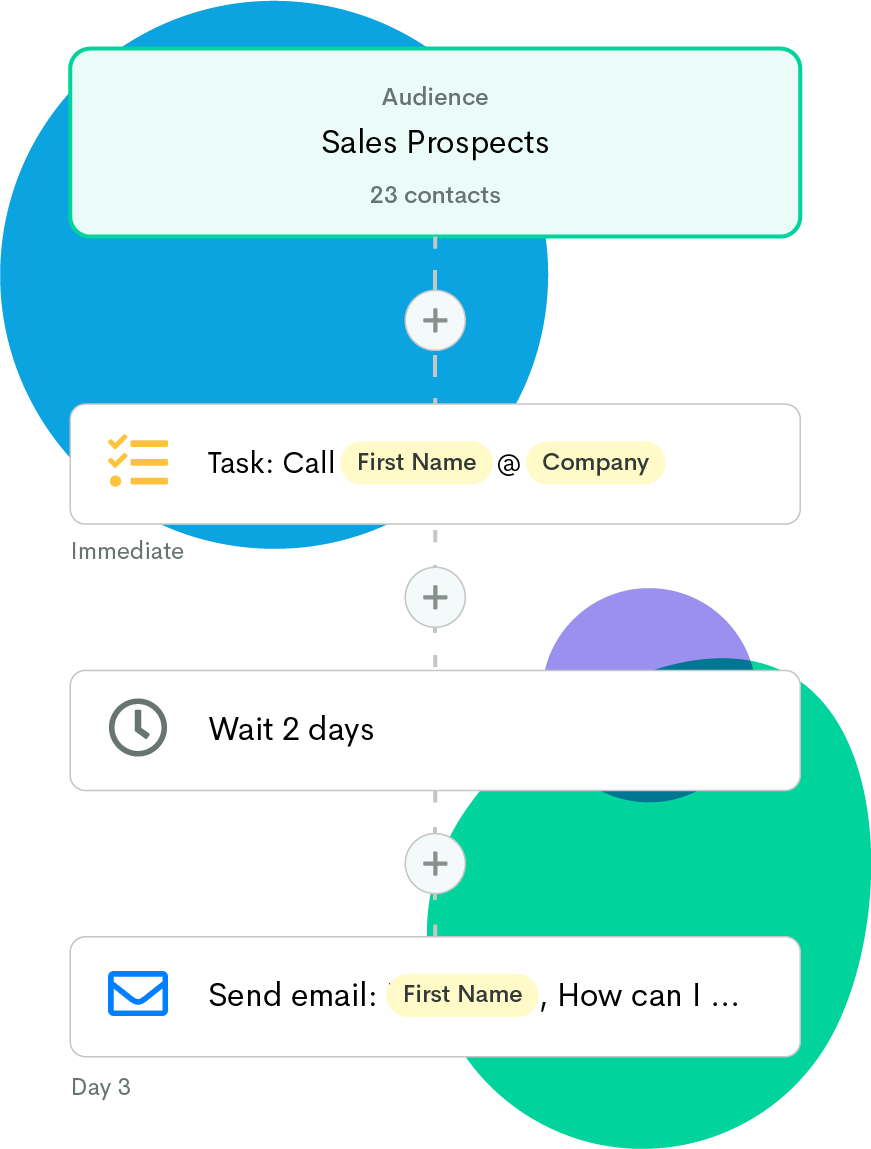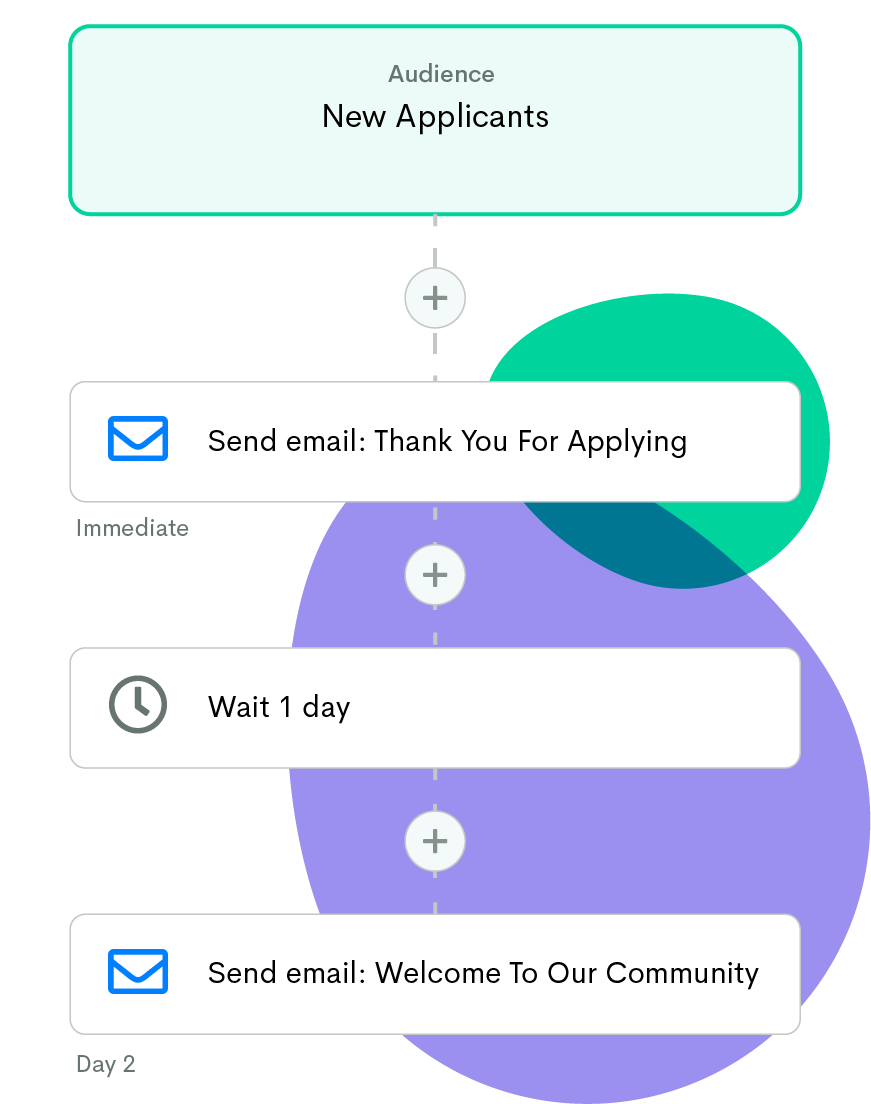 A MARKETING MAGICIAN
Helps marketers create better client & candidate experiences
Herefish is a recruitment marketer's best friend and makes sure the right contact gets the right message at the right time. Create segments, track activity and reinforce your brand's message using the Herefish platform.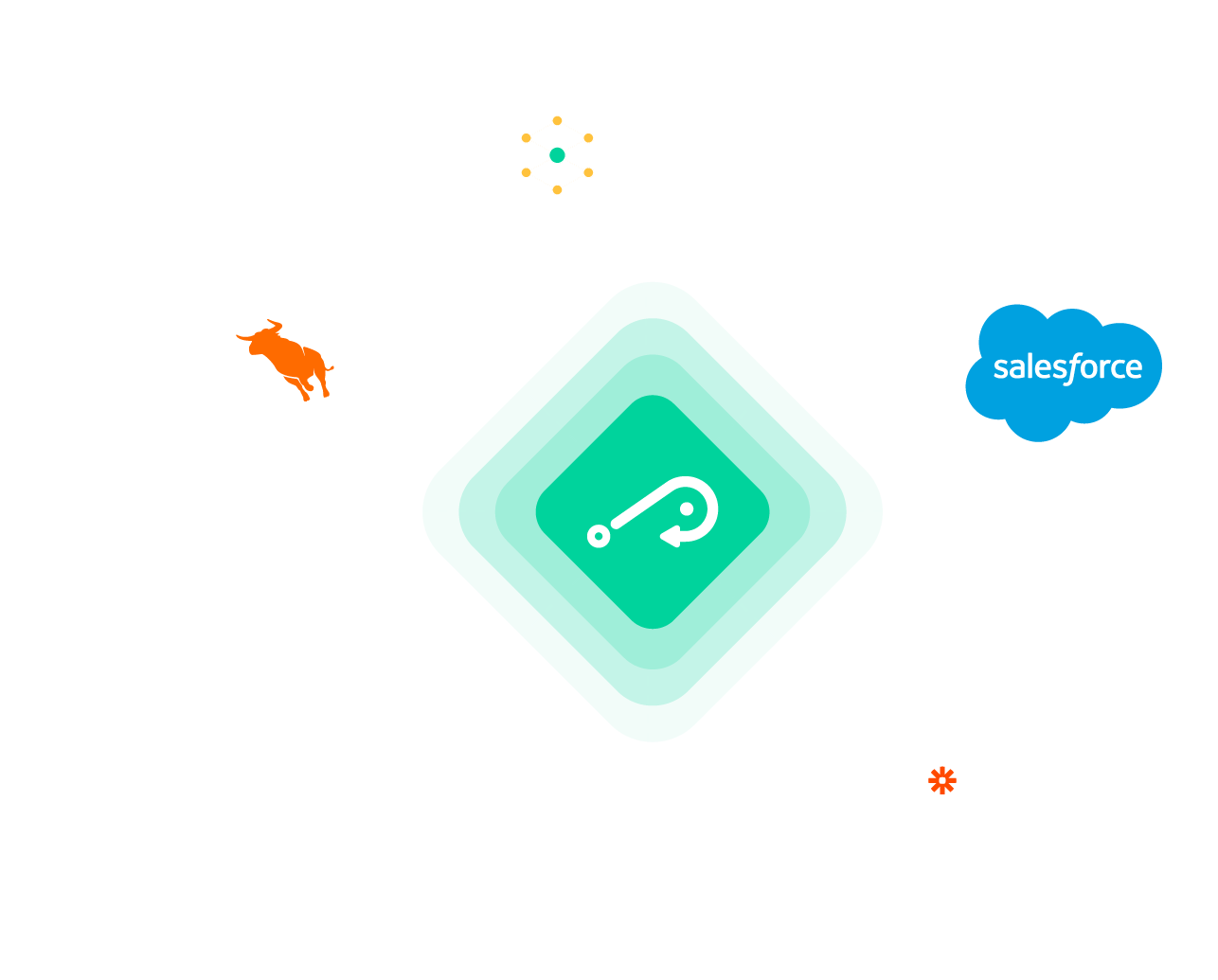 Integrated and ready for work
Herefish was built for staffing and integrates with top applicant tracking systems. Automate tasks for old and incoming data alike and never miss a beat.
Ready to automate busywork?
Schedule a quick call now