Herefish helps recruiting firms make automation personal
Everything you need to create great experiences for your candidates and clients using powerful workflows, email and text messaging.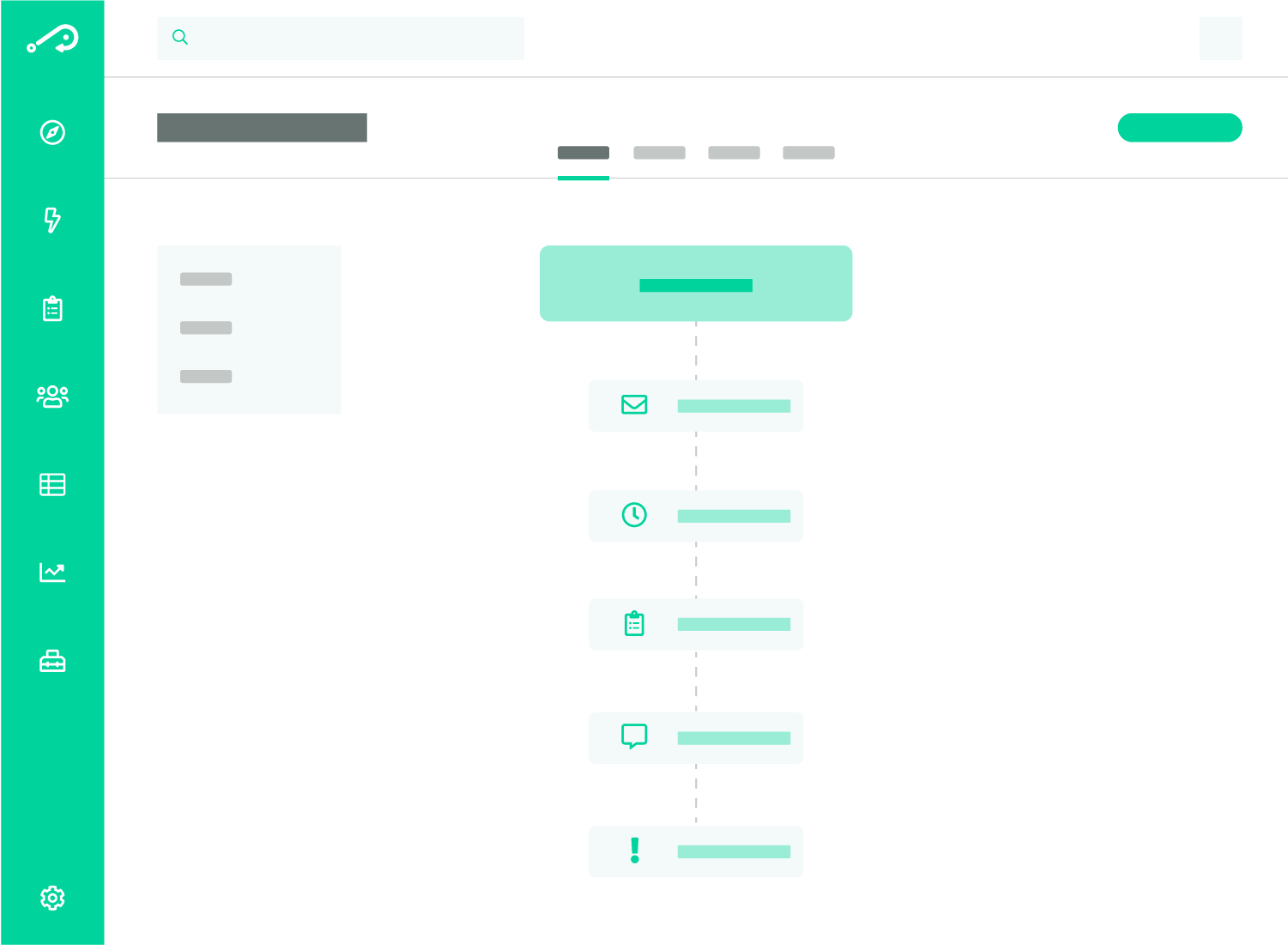 Trusted by top staffing companies worldwide







Send email & text to the right person at the right time
Herefish helps staffing firms automatically engage with their candidates and potential clients. In addition to email and text sequences, Herefish can add notes, add tasks and update candidate profiles, automatically and directly in your ATS.
Herefish can also automate communications throughout the recruiting workflow such as onboarding and re-deploying existing contractors – saving time and driving up the bottom line.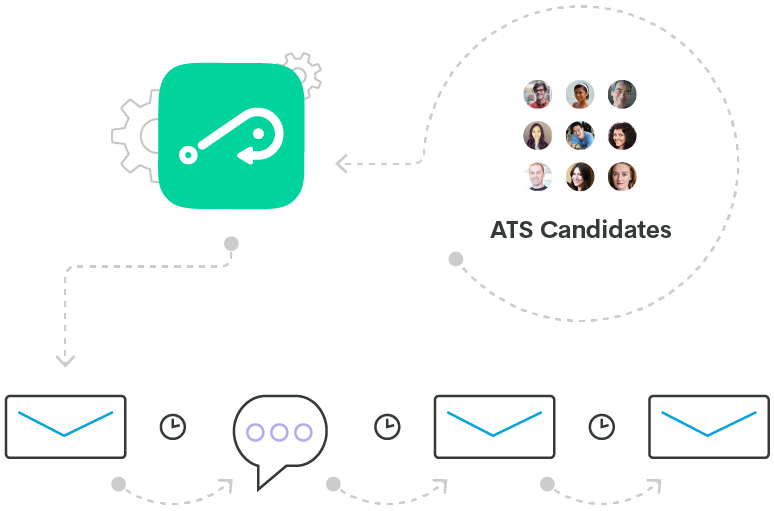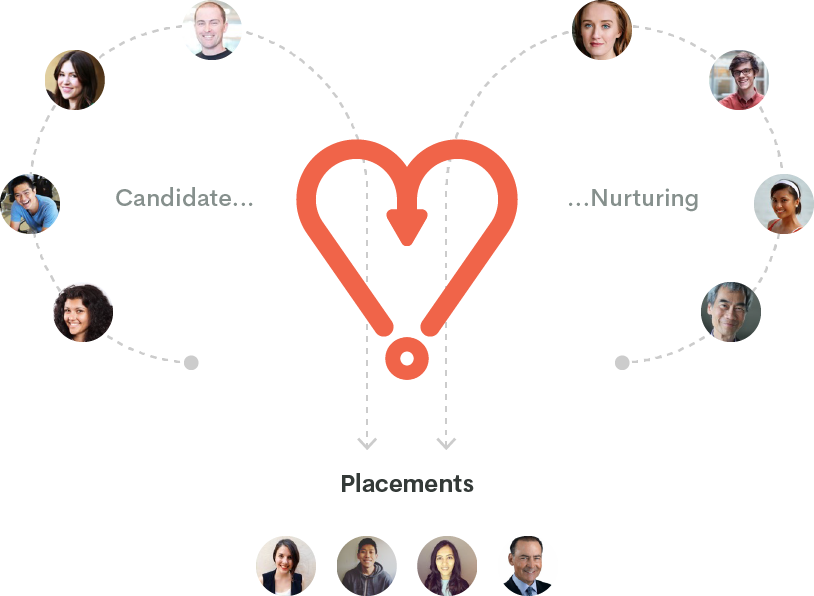 Personalize at scale and nurture client & candidate relationships
Herefish enables you to personalize and nurture client and candidate relationships at scale. This leads to better relationships with sales prospects and candidates resulting in more reqs and faster placements. An average Herefish customer sees a reduction in time to submission of 37% and an additional 76% in ATS placements.
Take action on sales & recruiting activity
With Herefish, you can take action on recruiting and sales activity in real-time. Send email or text sequences, update a contact field or notify a contacts assigned recruiter...automatically. Also, you'll gain insight into all candidate and sales contact activity, leading to better relationships and more conversations.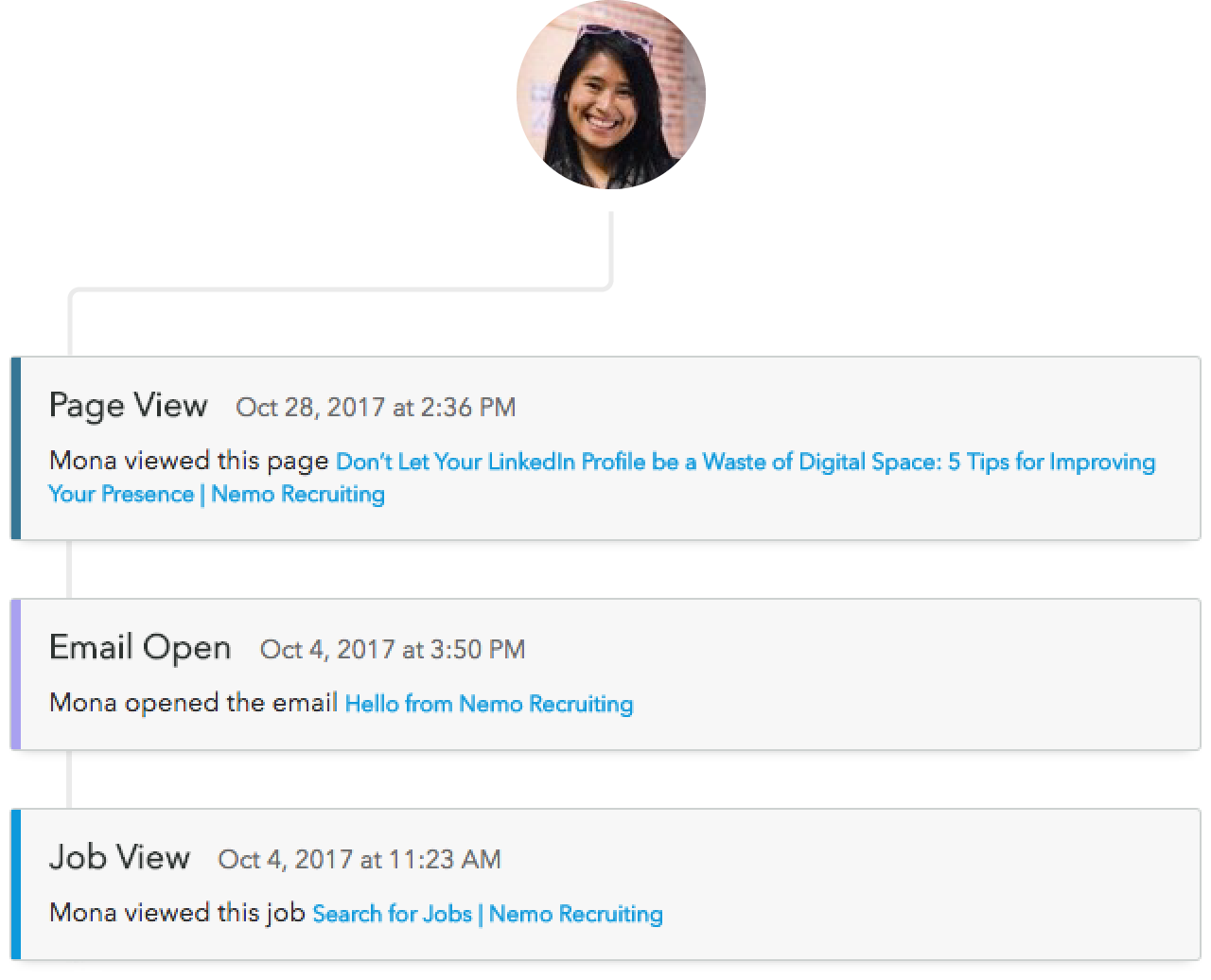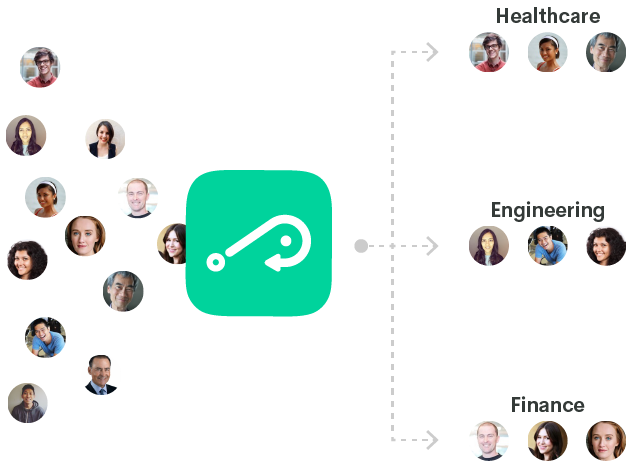 Keep your ATS clutter-free
Herefish helps improve the quality of your database by automatically and continually engaging with existing and new candidates. By sending relevant jobs and articles plus tracking candidate behavior, Herefish ensures the old problem of a 'neglected database' is a thing of the past.
Ready to automate the small things?
Schedule a quick call now