Automate email, text messaging and business workflows to reduce repetitive tasks and focus on building relationships
Message automation
Create automatic drip email or text message campaigns to candidates or prospects. Set it once and let Herefish do all the work. Stop getting behind on things like staying in touch with top talent, texting on a contractor's first day or sending an email with relevant job openings.
Drip Campaigns
Schedule sequences to automatically drip messages to candidates; perfect for re-engaging with forgotten candidates and prospects
Staggered Start
Our staggered start feature allows large groups of contacts to be split into smaller sending groups to maximize your deliverability
Date Based
Automatically send messages based on any date field in your ATS like start date or end date
Trigger Based
Send messages based on key events in a candidate's lifecycle like status change, page visit or click event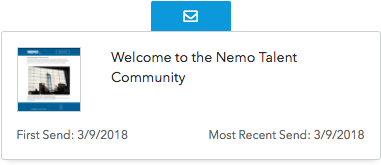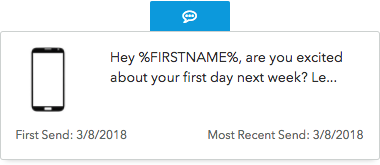 Smarter 1:1 relationships
Intelligent owner assignment
Since ATS record ownership isn't always reliable, Herefish automatically assigns contacts to who is actually working with them. This leads to faster and more fruitful one-to-one relationships between your firm and candidates or sales contacts.
Division management
Whether you're a global staffing powerhouse with 100+ offices or a medium sized firm with 3, Herefish makes the process of managing divisions, business lines or branches easy and clutter-free. Just setup a single campaign and let Herefish automatically route and generate division specific campaigns.
Workflow automation
Automate actions throughout your workflow and reduce mundane tasks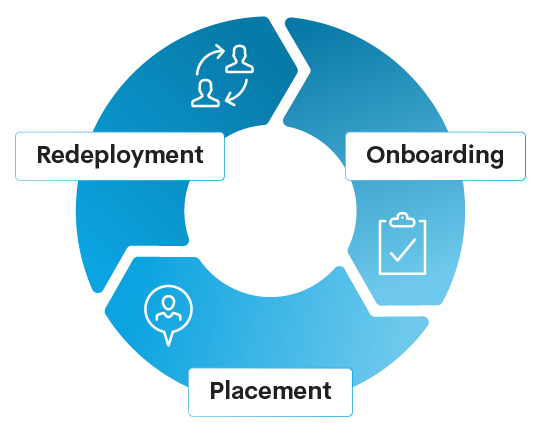 Onboarding, placement and redeployment
Herefish can manage and automate the entire recruiting cycle including post-hire steps like on-boarding, placement and redployment. Repetitive tasks like sending onboarding documents, engaging throughout a contractor's assignment and redeployment can all be automated with Herefish.
Onboarding
Send typical onboarding documents to contractors automatically when they're status changes within your ATS
Contractor Engagement
During an assignment, you can automate contractor outreach like texting on their first day, touch-base email and general follow-up
Contractor Redeployment
Put pre-qualified and pre-identified contract workers back on the job and cut hiring times and costs. Automatically follow-up with contractors based on their start or end dates and reduce losing touch with your contractors.
Other automation features
Ready to automate the small things?
Schedule a quick call now